Thoughtful musings on various topics by interesting people at Blithewold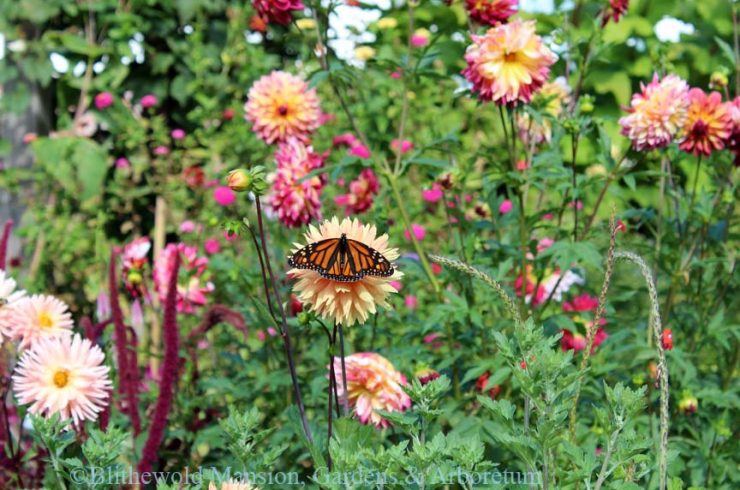 Wednesday, September 18, 2019
|
Sunny September days are my absolute favorite. Gail and I are constantly talking about how much we love this month. The gardens are glorious, the weather is very close to perfect, and we (try) to … Read more.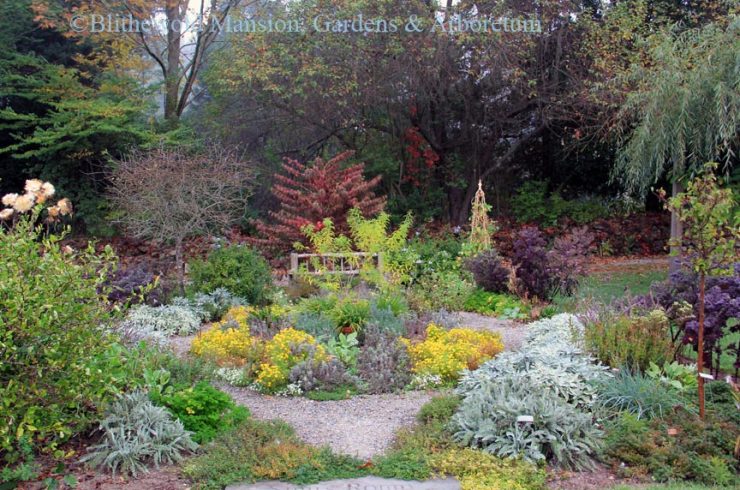 Thursday, October 26, 2017
|
After what feels like the most extended summer season I've seen in years, autumn is here in full rainy force.  To cheer us all up during this time I thought I'd take a moment to … Read more.