Thoughtful musings on various topics by interesting people at Blithewold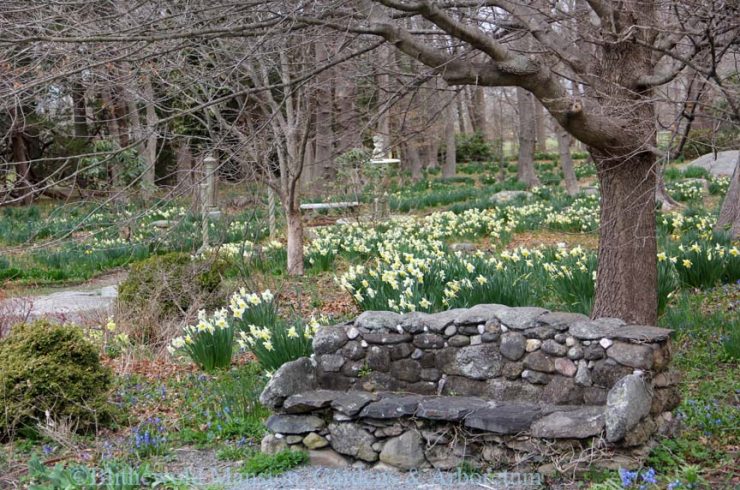 Daffodil season is here! Gail and I have been debating daily when the precise peak will be; but, no matter who turns out to be right, you can know for sure that more and more … Read more.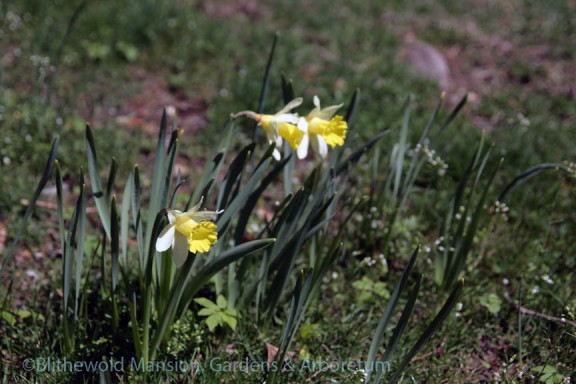 Thursday, April 17, 2014
|
…two ahead. By now there should be a spring in our dance step – and there is. I can tell because it squishes. This week another 2″ of rain fell. But on top of that, a … Read more.