Thoughtful musings on various topics by interesting people at Blithewold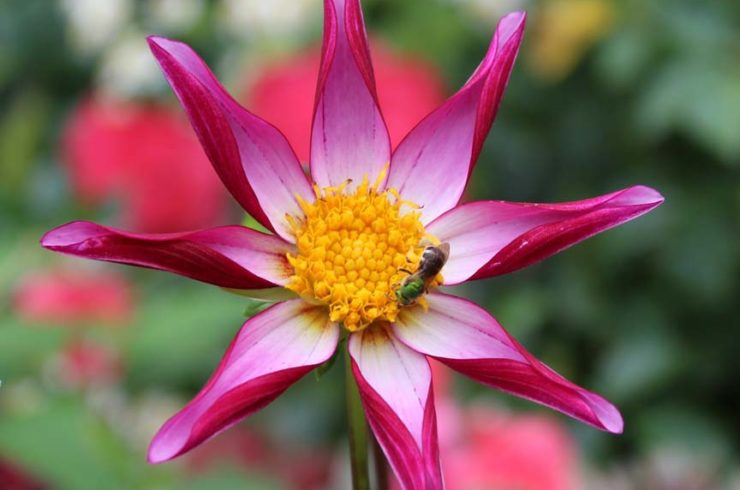 Pollinator Week in the US always seems a little early for us here in the northeast. Traditionally celebrated the last full week of June, Pollinator Week is a time to remember how important pollinators (and … Read more.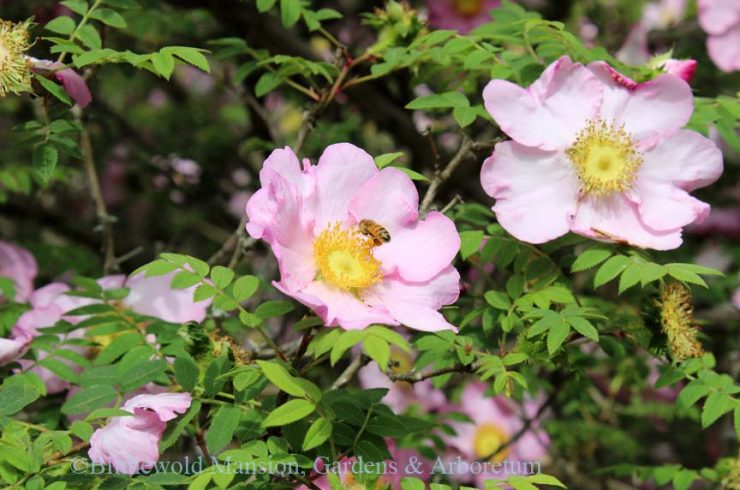 Thursday, June 20, 2019
|
It's National Pollinator Week and I wanted to take a minute to talk about how connected the gardens at Blithewold are to all wildlife. We focus on growing beautiful gardens to inspire you, but we … Read more.