Thoughtful musings on various topics by interesting people at Blithewold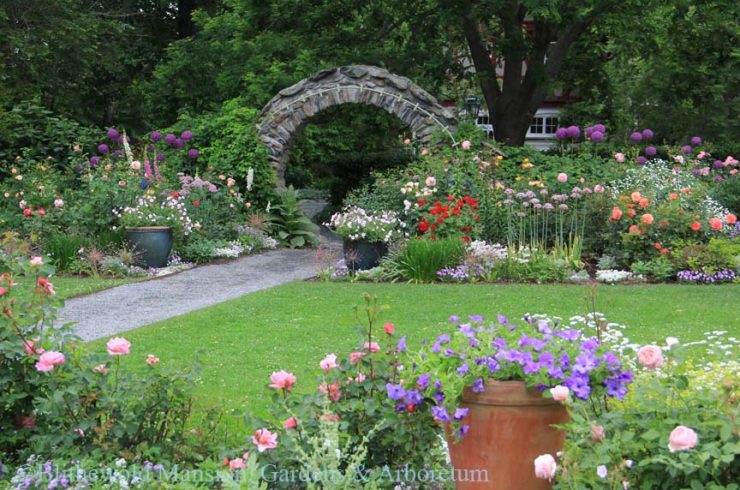 Peak Rose Garden Week! Herb Garden! Tadpoles! An individual rose is beautiful in itself but an abundance of roses is glorious! A rose garden in full bloom can transport one's spirit to a secret garden enhanced … Read more.
Word from our Visitor's Center is that visitation drops off in May. I can't imagine why. We might not be promoting daffodils anymore but there is still so much going on here. More and more … Read more.