Thoughtful musings on various topics by interesting people at Blithewold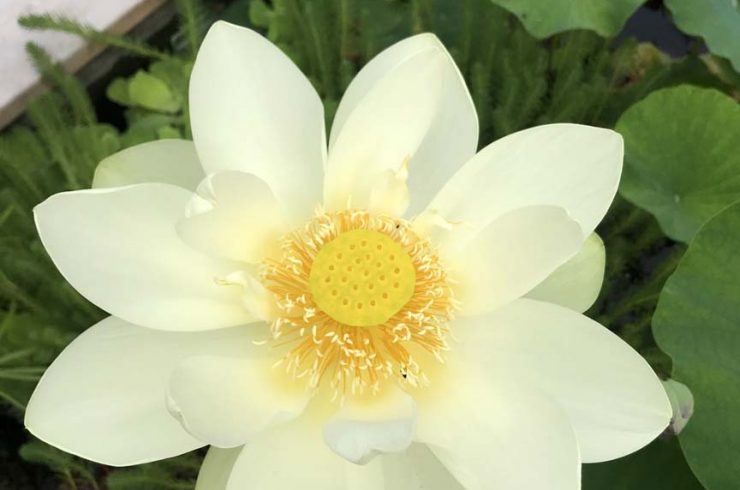 Thursday, August 1, 2019
|
When August arrives we all take a moment to reflect on the gardens as the heat forces us to slow down a bit. I am so grateful for our tropical plant collection when the intense … Read more.
Wednesday, August 1, 2012
|
Yesterday, Gail and I had the pleasure of a road trip to a garden in the wilds of southwestern Rhode Island that would have felt as far away as Borneo or any other exotic tropical … Read more.