Thoughtful musings on various topics by interesting people at Blithewold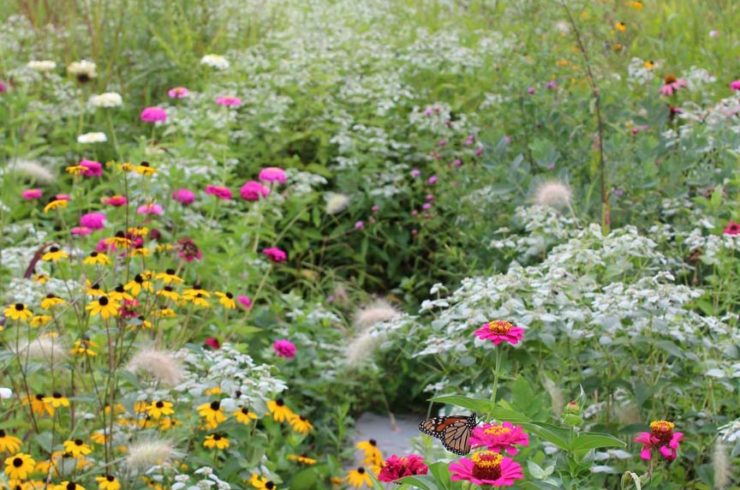 Wednesday, August 19, 2020
|
I have been drawn to the Pollinator Garden lately. I can't pass by this area without walking over to get a closer look. We established this garden in the meadow five years ago. It allowed … Read more.
I'd say it's easy to plant a garden full of attractive plants except that it isn't so easy. There's way too much to choose from and what qualifies as attractive changes, for me at least, … Read more.
Wednesday, July 28, 2010
|
Like everything else, the garden air show seems to be happening a little earlier this year than last and I think it's more entertaining than TV. I wish I had moving pictures to show you … Read more.