Thoughtful musings on various topics by interesting people at Blithewold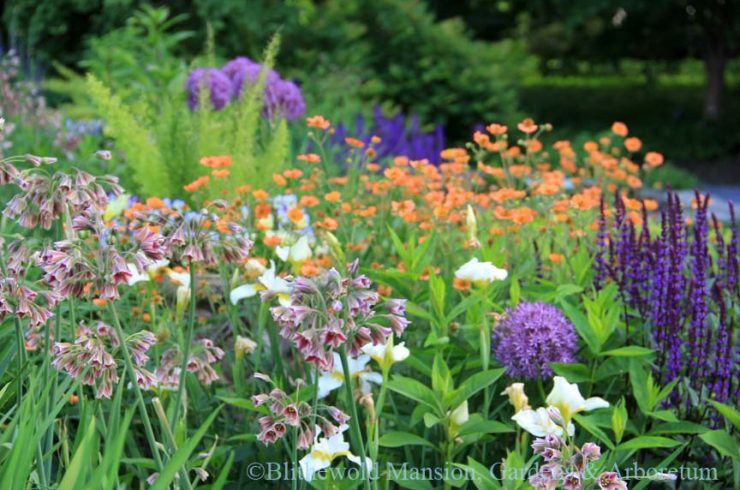 Friday, January 18, 2019
|
If you are like most gardeners, winter is a time of restful relief from your garden chores, but the promise of a well cultivated garden, its visual beauty, and the enormous pleasure it provides are … Read more.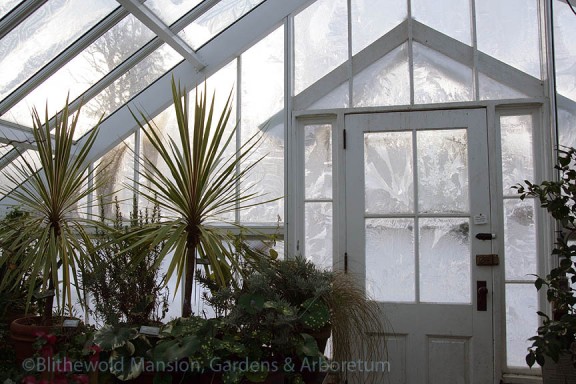 Friday, January 9, 2015
|
A lot of people ask us what we do here in the winter. –A particularly legitimate question when the weather outside is as unpleasant as it has been this week as temperatures plunged and the … Read more.
Friday, December 19, 2014
|
I have felt at sixes and sevens ever since the garden volunteers started taking their winter break. I miss their company, no doubt about it, but I also miss the structure they bring to my … Read more.