Thoughtful musings on various topics by interesting people at Blithewold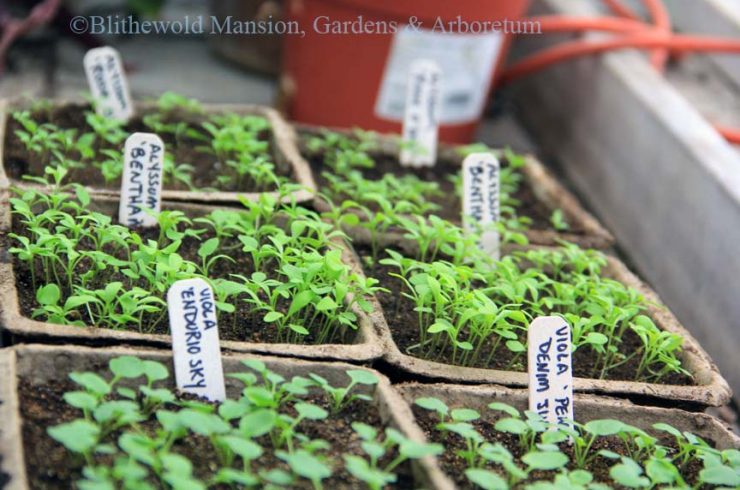 Thursday, February 7, 2019
|
It's that time of the year when seeds are on my brain. There is a whole box of seeds teasing me with dreams of future plants we will (hopefully) have in our gardens. A whole … Read more.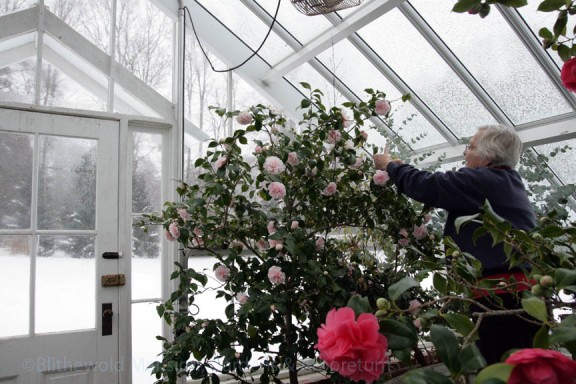 Friday, February 27, 2015
|
Even though it feels like winter has stalled over New England and we might never see the ground again, we are moving ahead towards spring. Our engines are revving and we'll be ready to hit the ground running … Read more.