Thoughtful musings on various topics by interesting people at Blithewold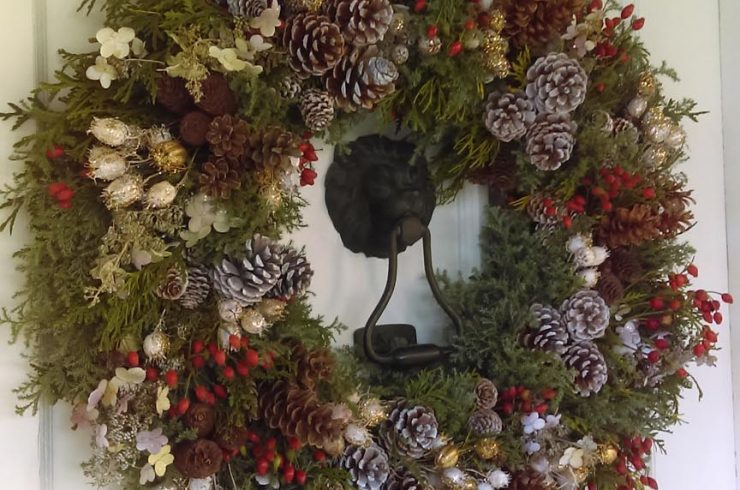 Tuesday, December 6, 2016
|
I love the festive decorations that appear in December.  A pretty evergreen wreath on the front door is a classic welcome during the holiday season.  In preparation for our wreath classes last week, Gail and … Read more.
Wednesday, December 11, 2013
|
I'm not sure what I would do without a real break from gardening. As much as I dream all winter of hightailing it to the tropics, I depend on this dark, cold season for the … Read more.