Anyone out and about today in this part of the world knows it's a glorious day (condolences for anyone stuck indoors). And anyone who's out and about at Blithewold today knows this is absolutely the place to be. Here's a taste for any of you who can't be here and a pre-weekend update for all who are thinking of making the trip:
(As always, hover over images for the caption or click on them for a larger view)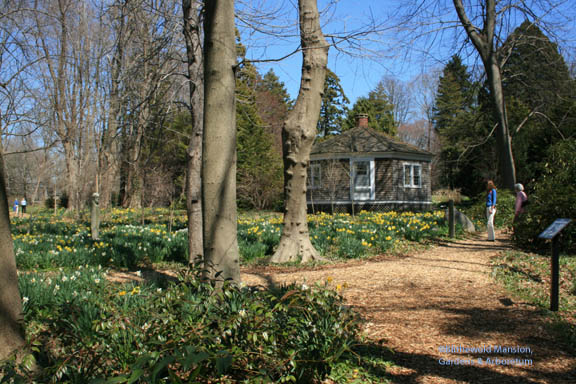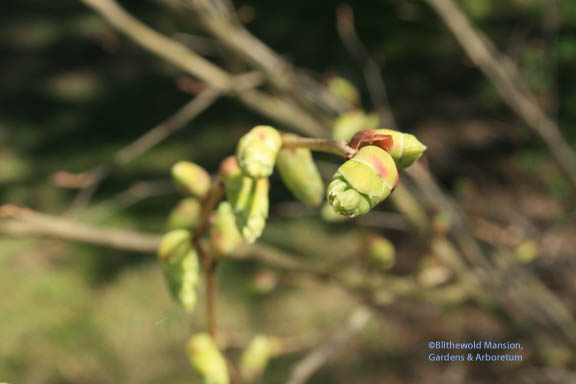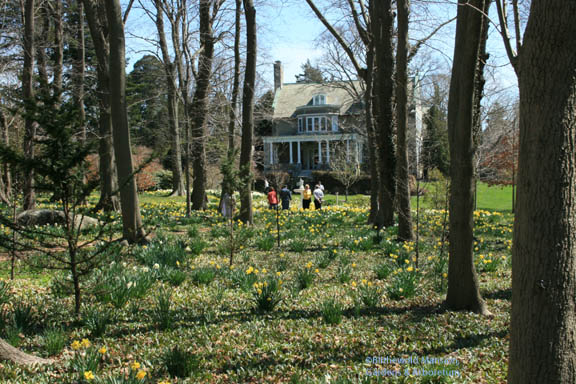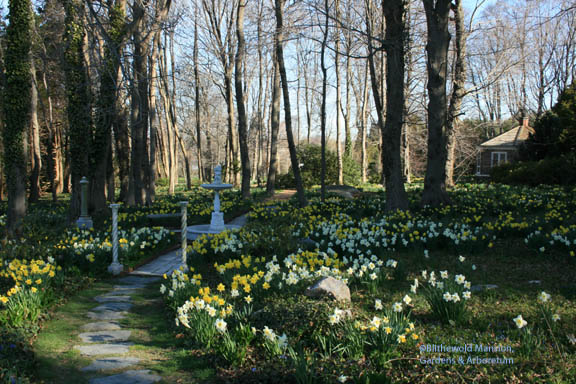 Have a fabulous spring weekend and hope to see you here!