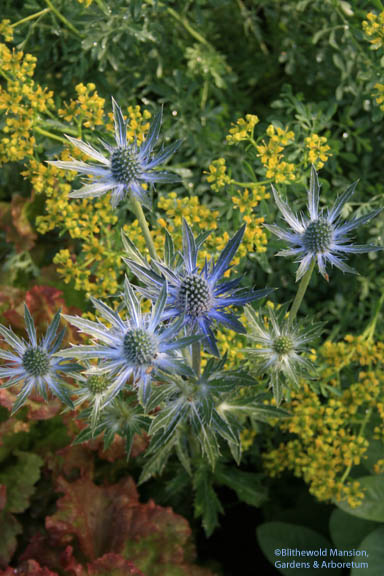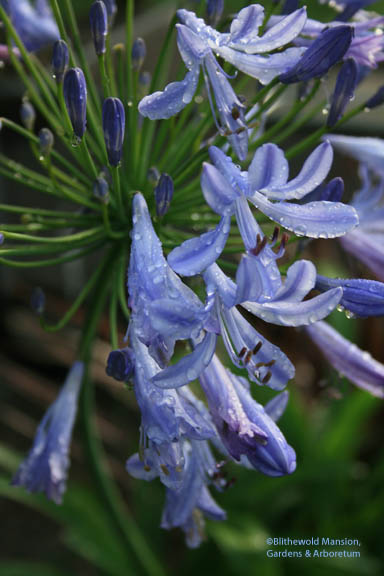 I have been trying for a couple of weeks to find words to express my sadness – my blues, as a matter of fact – that Mary Philbrick, one of the people who makes this place so special, won't be walking up the greenhouse steps today saying "Yoo hoo" and "Never get old, Kris" with a smile so bright she really made "old" even more worth shooting for. Yesterday a memorial service was held for her in the tent here at Blithewold. I haven't seen Mary since before my Paris trip in March (while I was following her advice and visiting God in Ste. Chapelle, she was being diagnosed with leukemia) and it really only started to register that I won't be gardening with her again as I scanned the crowd (S.R.O – this woman was beloved!) to see where she was sitting. For those of you who don't know Mary, for 22 years she was a volunteer gardener with the Deadheads on Tuesday mornings (her best friend/husband Dick plants and tends the vegetable garden) and she dug and weeded through the third floor archives for about 21 of those years as well.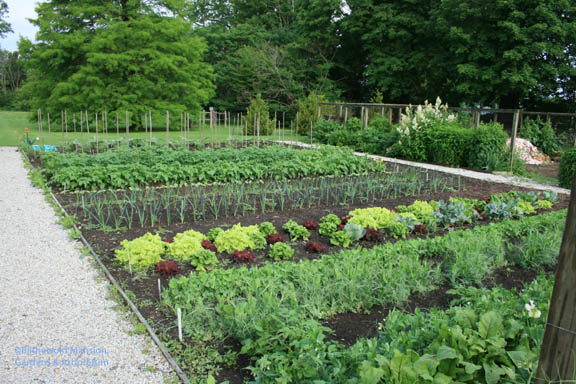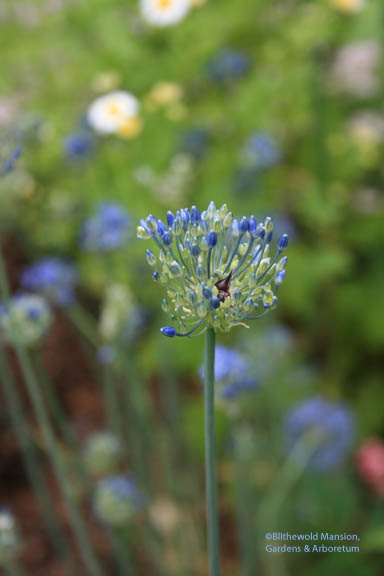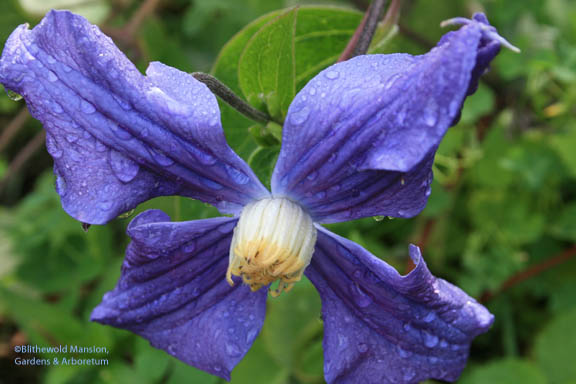 I think Mary is waiting for her euloblogy – tapping her feet and saying, "C'mon, Kris!" – (she was one of the first to enthuse about my writing) but she was the writer and wordsmith – not me by a longshot. I wish she would hurry up and write this because it would be wicked funny and probably even rhyme. Alas I'm having trouble channeling her…
No matter. The thing is I don't think she's gone far. This was her place and she's still here encouraging us to make it more gorgeous and more interesting and have a laugh riot while we're at it. I think we'll all see her in the color blue she wore almost every day and think of her while we deadhead the mind numbing Balloon flower (Platycodon) and when go in for tea we'll always have to pour her a cup. She's still here. She who laughs, lasts.