Tuesday, January 5, 2010
|
|
garden design
,
How, When, What-we-do
,
ideas
,
snow
,
weather
,
what's colorful
,
winter
,
winter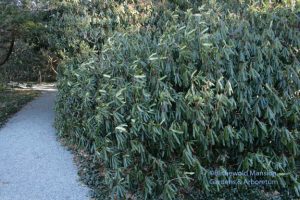 Gail and I need a little more time to gather thoughts before I dive into posts about the decade's best plants. Because I ventured outside on some of the chilliest days to grab at pictures with my mittens on, I'll give those to you today instead. You might want to make a cup of tea and put on your thickest sweater before looking…
Even though I've never considered this my favorite season, I have realized that I am very grateful to live in a climate that has a true winter. I need a real break from the garden to recharge my brain and body. – And if it was warm enough to work outside I would have trouble staying in.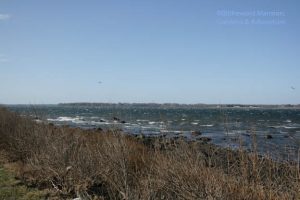 A month or two ago I couldn't really imagine having any fresh ideas for these gardens or even my own (which I think about constantly even while I'm at work). I was fried. But after only a couple of weeks of intensive indoor regrouping, I have enough thoughts in my head that if I don't write them down they're likely to be pushed off the shelf by the next thing. I definitely need help to kick-start the idea process. Before allowing ourselves even a glance at seed catalogs, Gail and I always take a look through the year's gardening magazines, which we hadn't yet given ourselves time to read, and we pull out the ancient back issues too along with our favorite books. – Because everything old is new again. And of course I am catching up on blog reading. Amazingly, it doesn't take much for the ideas to start germinating. A plant suggestion here, a photo there and I'm already completely jazzed to get back in the garden.
Do you take a winter intermission too? Self or climate imposed? Where do you find the seeds for your ideas?