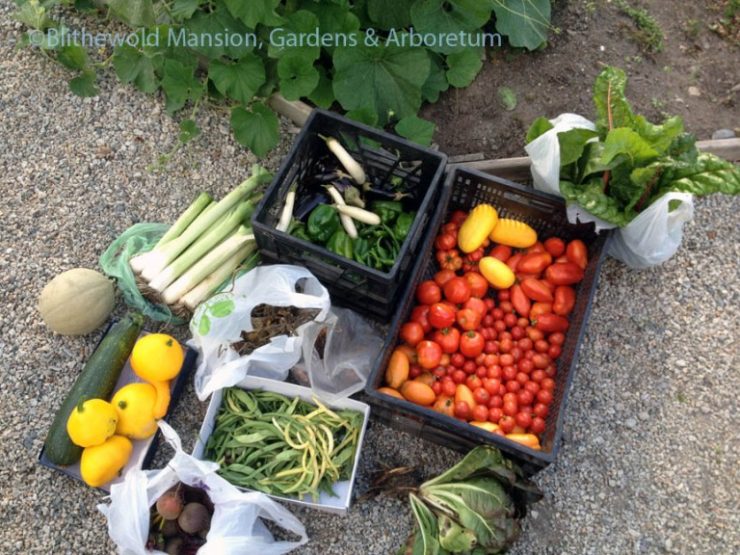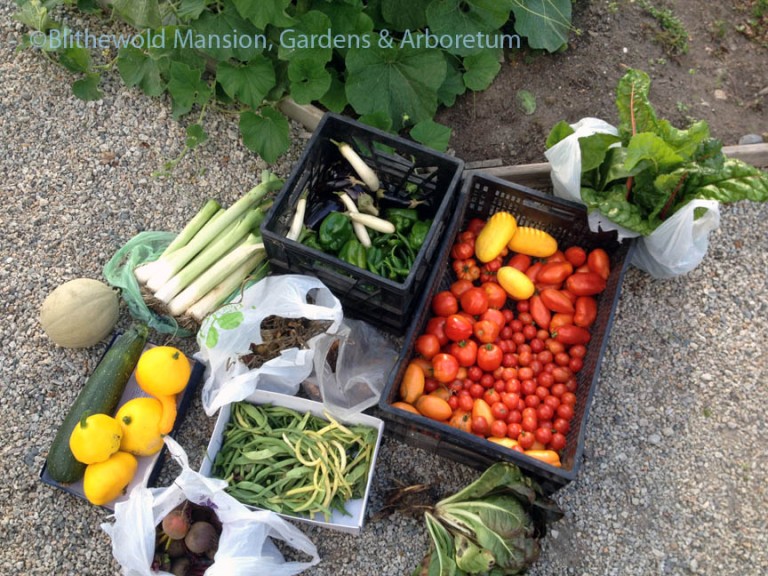 I am so excited to welcome a new author – a fresh voice – to this blog! Dan Christina, assistant grounds manager and vegetable gardener has a deeper connection to Blithewold than most can boast. He grew up a hop-skip away – close enough to enjoy the property like an extension of his own tiny backyard, and started interning here while studying horticulture at URI. He was hired full-time, year-round in 2006 AND met and married his true love here. Remember this happy post? Dan has been writing Notes from the Grounds for Blithewold's newsletter for the past few years and has finally found the time (I'm not sure where it was hiding) to contribute regular posts to this blog, with his own pictures, on his favorite subject: the vegetable garden. Keep your eyes out for his byline from now on and please give him lots of comment-love and encouragement! -kris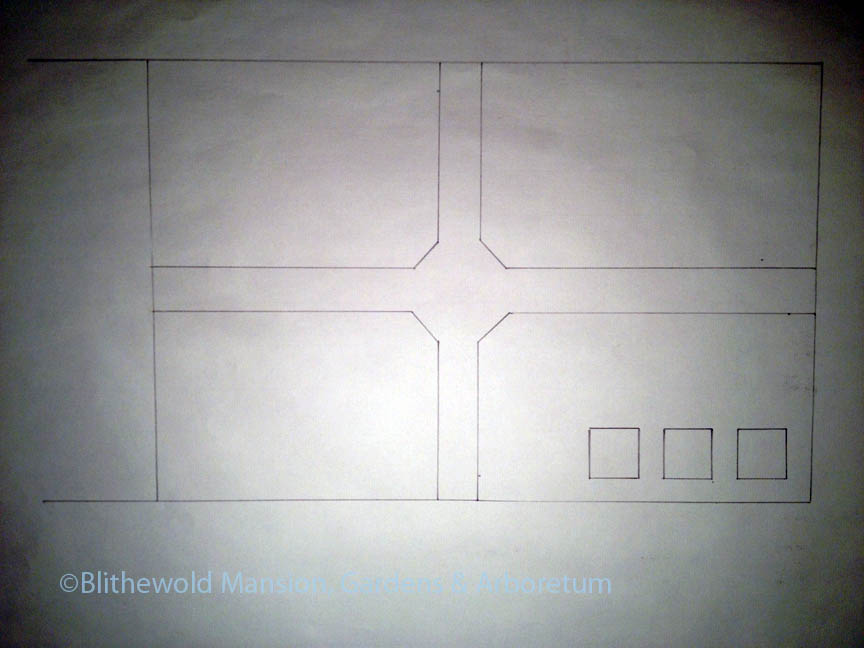 One of my favorite things about Vegetable Gardening is the ability to start each year with a blank canvas. Regardless of what was plentiful the year before, or which disappointments I'd rather not think about, at the start of the year, the opportunities are endless. As the catalogs that pour in as the cold keeps us indoors remind us that there are NEW! IMPROVED! plants to try out in addition to our staunch perennial picks, I let myself imagine a lush plentiful garden full of variety. How can I better the produce selection? How can I maximize overall output? How can I make it look cool? These are the questions I think about while picking through peppers and pondering if it is worth trying potatoes again.
Those who have been to see and hopefully enjoy some of the garden's produce, know that each year the planting plan varies just a bit, the space is improved upon and new elements are added. But this year will bring probably the most changes since the garden was doubled in size and fenced in. Relocating our raised beds, building a long bean trellis tunnel, and installing homemade block edging are all on the list. And while all of those structural changes are important, it really is the plant selection that makes the garden a garden after all.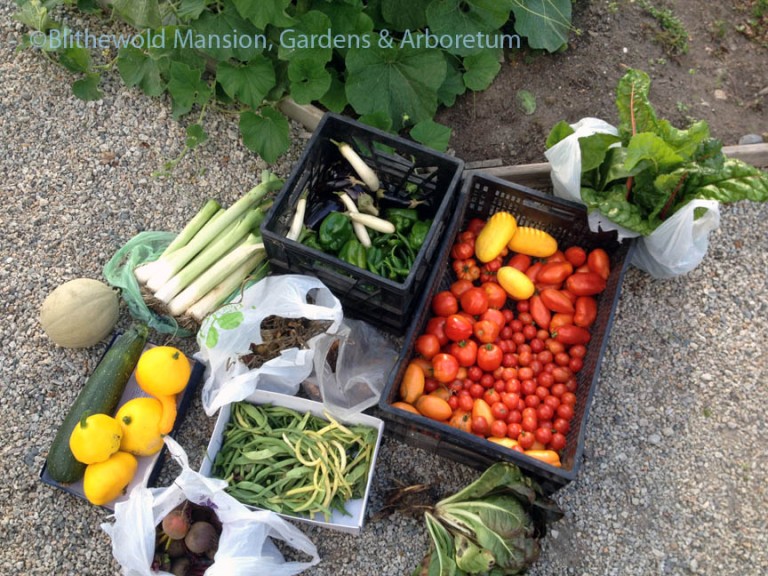 Last year we grew 28 different vegetables, with over 100 varieties represented. New selections like the Orange Icicle tomato and Rover radish were excellent performers, Romanesco cauliflower looked great but grew poorly, and my squash suffered at the hands of wilt, insects and iffy watering. A yellow cucumber – Boothby Blonde – outdid Marketmore 76, while SunGold tomato preformed just as the catalogs said they would. So with my notebooks on one side, and the catalogs on the other, I start filling in the empty beds and trellises, making sure I've got more than last year, and trying out just enough oddities to satisfy my curiosity.
I hope I have been able to get you excited about this year's opportunities, and I invite you to follow the garden as it grows. I will be posting once a week with little updates and various tidbits, and look forward to seeing what this year's blank canvas becomes.