Thoughtful musings on various topics by interesting people at Blithewold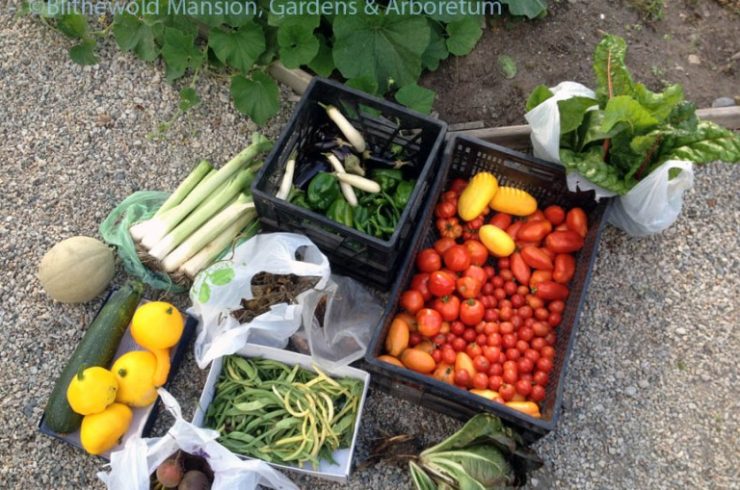 Friday, January 31, 2014
|
I am so excited to welcome a new author – a fresh voice – to this blog! Dan Christina, assistant grounds manager and vegetable gardener has a deeper connection to Blithewold than most can boast. … Read more.
Wednesday, November 4, 2009
|
There is definitely something to be said for the fruits of the fall garden clean-up labor: As the bumper sticker puts it, "Compost Happens". We have been chipping away at the gardens adding more and … Read more.
Wednesday, September 2, 2009
|
I have come to the realization – as I think I do every year – that there is nothing better in this world than feasting on the garden's harvest. But I think the critters have … Read more.