Mother's Day Membership and Tea Bundle
Tuesday, May 5, 2020 to Thursday, May 7, 2020
|
11 AM to 1 PM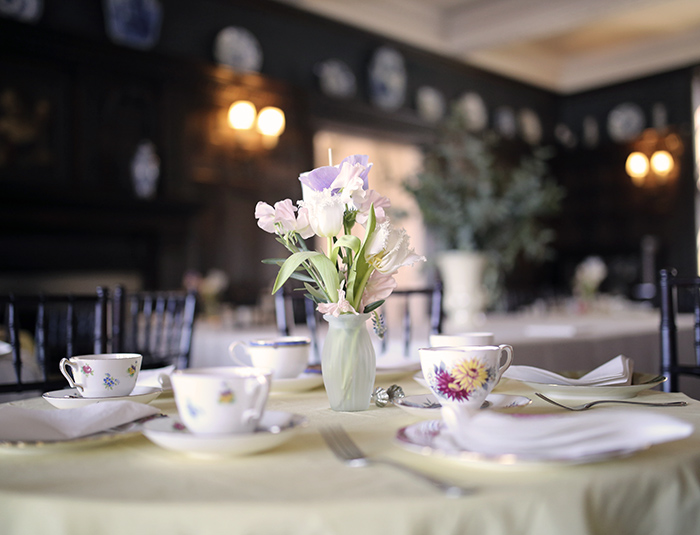 Give the Gift of Blithewold to Mom!
Mother's Day Membership and Tea Bundle
May 5, and 7
11 AM to 1 PM
Pre-order pick up only on Tuesday and Thursdays
Treat Mom to a one-year household membership, plus a special Tea for Two bundle with goodies from The Shop at Blithewold.
$80 per bundle
See details for Blithewold Household membership (Here) and Tea for Two Package (Here).
A time slot must be reserved for pick-up at the time of purchase.
Household Membership valued at $60.
The bundle includes a Tea for Two package includes Blithewold's house blend of tea, our famous cranberry-orange scones, a packet of seeds and a bar of Blithewold soap…wash those hands so we can open soon!)valued over $25.