Tea & Talk E-Lecture Series
Tuesday, May 5, 2020 to Friday, June 5, 2020
|
4 PM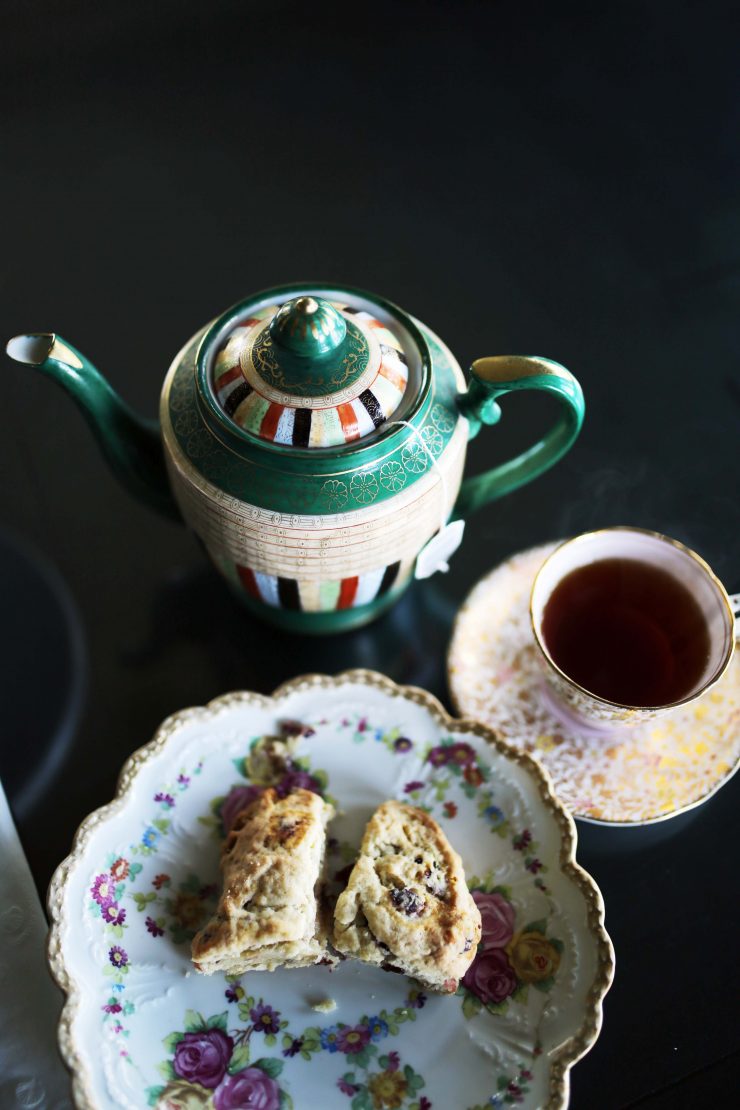 Blithewold Presents:
Tea & Talk E-Lecture Series
Tuesdays and Thursdays at 4:00 PM (tea time, of course!)
Starting May 5
Purchase a Tea for Two Package (optional): pick up this lovely tea package at Blithewold's gate on Tuesday or Thursday any time from 11 am-1 pm). Then be home by 4:00 and ready to enjoy a proper tea and talk. Nearly as good as being at Blithewold … until we safely re-open our doors!
Discussions will include various topics pertaining to Blithewold's mission of fine horticulture, historic preservation, art, and culture.
The Tea for Two packages (Blithewold's house blend of tea, two of our famous cranberry-orange scones, and two chocolate truffles. See you at "tea!"
Tea for Two: $25
Click Here!
Lectures are held via Zoom. Meeting ID and Zoom instructions sent upon registration.
Zoom is simple to use. You don't even have to download the Zoom app, but it's easy to do, learn more here.
Lectures: $10 Members, $15 Non-Member
Click a date below to learn more:
Thursday, May 7: Planting Spring Containers with Gail Read and Betsy Ekholm
Tuesday, May 12: The Arborist's Paradise: A History of Tree Collectors
Thursday, May 14: The Way We Plant Now with Robert Clyde Anderson
Wednesday, May 20: University in the Garden: Blithewold's Coastal Future as Environmental Design Inquiry