Tuesday, May 1, 2012
|
|
Annuals
,
annuals
,
container plants
,
greenhouse
,
greenhouse
,
houseplants
,
How, When, What-we-do
,
last frost date
,
planting
,
Spring
,
spring planting
,
sweet peas
,
tender perennials
,
weather
Given that March felt like May and April felt a little like July, it's been really hard not to move everything outside and start planting annuals and tomatoes as if it's safe. But then didn't April end on a sort of February-ish note? That was just the warning we needed (I guess) to sit tight in limbo a little longer. According to the National Climatic Data Center, there's only a 10% chance we'll see a frost around here after May 6. So the good news is we won't have to wait much longer.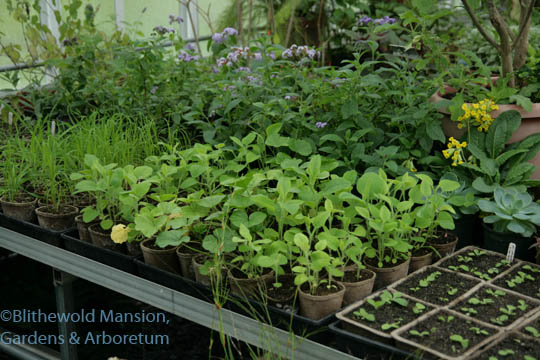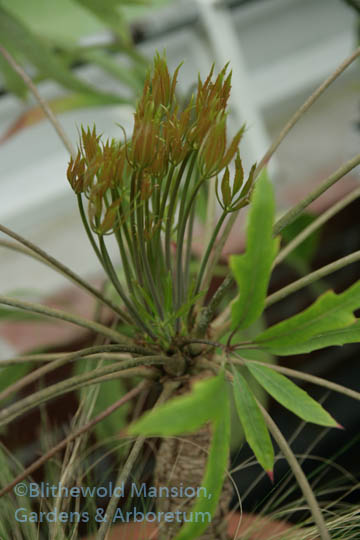 I think I'm ready to move out just because that's next on the list of to-dos. For the most part though, the plants don't seem to be in a huge hurry. They actually look remarkably healthy and unstressed. Sometimes, if we're really busy in the gardens in the spring, we come back into the greenhouse and are shocked to see that the plants have gone downhill. But this year because we were able to start working outside so much earlier, we have had ample time to pay attention to the greenhouse despite the lack of rainy days like this one to devote to inside work. Add to that the fact that the winter was so mild that the shading never etched off of the glass so the plants have not been subjected to those sunny spring days that can really set the greenhouse cooking. The plants are still just trucking along like they have all winter.
At home it's a different story. Gail calls this time "the bewitching hour" because one minute our houseplants look fine and the next time we look at them, which could be weeks from that last time because we're so consumed with our gardens, they're infested, wilted, dead, or a combination of the three. They'll be much happier outside with us. That said, tropical houseplants will have to wait even longer for nights to warm into the 50's.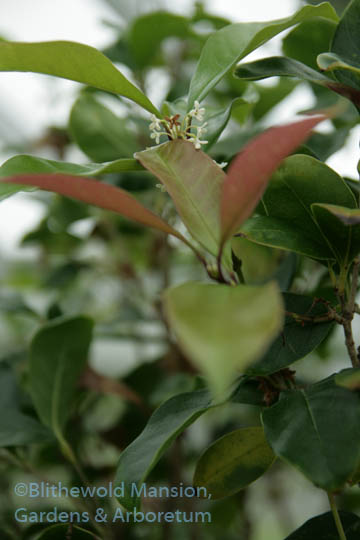 If it hadn't rained today (we needed it – again!) we would have planted sweet peas. It already feels late to get them in the ground because we usually plant them the last week in April. Maybe tomorrow. After that we'll watch the night temperatures and continue the methodical move out of the greenhouse. Marginally hardy plants like phormium and rosemary are out already and have been perfectly fine. But then we didn't get the frost that some did.
Have you started moving houseplants out yet? Have you been able to resist planting tomatoes?