Friday, August 2, 2019
|
|
amazon lily
,
balloon flower
,
bottlebrush
,
cone flower
,
garden design
,
peacock orchids
,
phlox
,
pitcher plant
,
summer garden
,
vervain
,
winter garden planning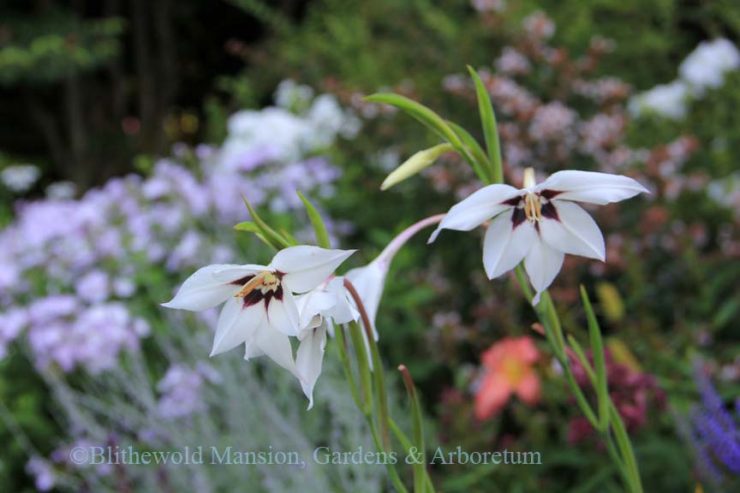 In January, when planning our designs for the gardens on the cold winter's days, Betsy, Joe and I look for interesting new plants that we feel visitors would appreciate. Our winter plant hunts in the potting shed have an element of fun, discovery and anticipation. However, when I look at the gardens in the high summer heat, I am grateful for our tried and true standbys that are blooming gloriously. I wouldn't think of a garden without these perennials that bloom faithfully through the heat of summer. In the North Garden summer phlox (Phlox paniculata 'Katherine') and purple cone flower (Echinacea purpurea) are long blooming and easy to care for. Anise hyssop (Agastache foeniculum) and balloon flower (Platycodon grandiflorus) are at peak bloom now in the Cutting Garden. These perennials shout out summertime to me.
Our winter plant hunts in the potting shed have an element of fun, discovery and anticipation.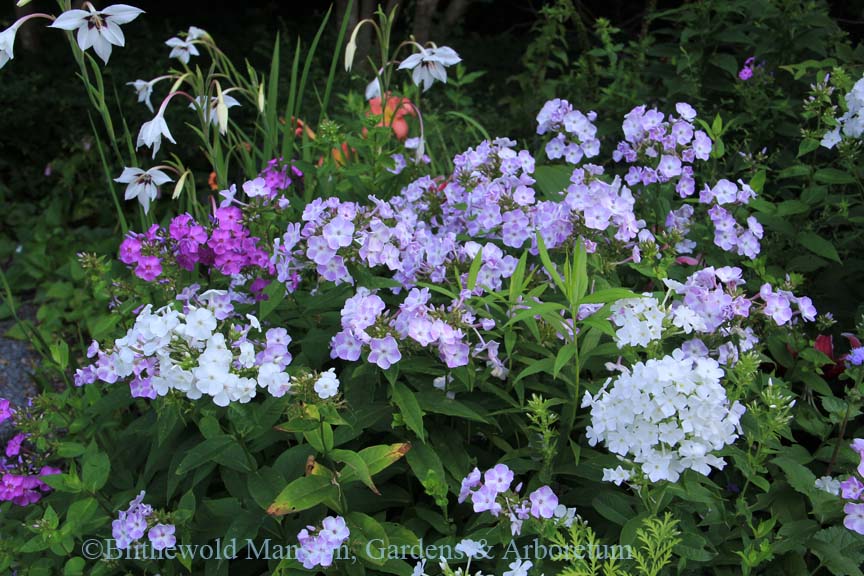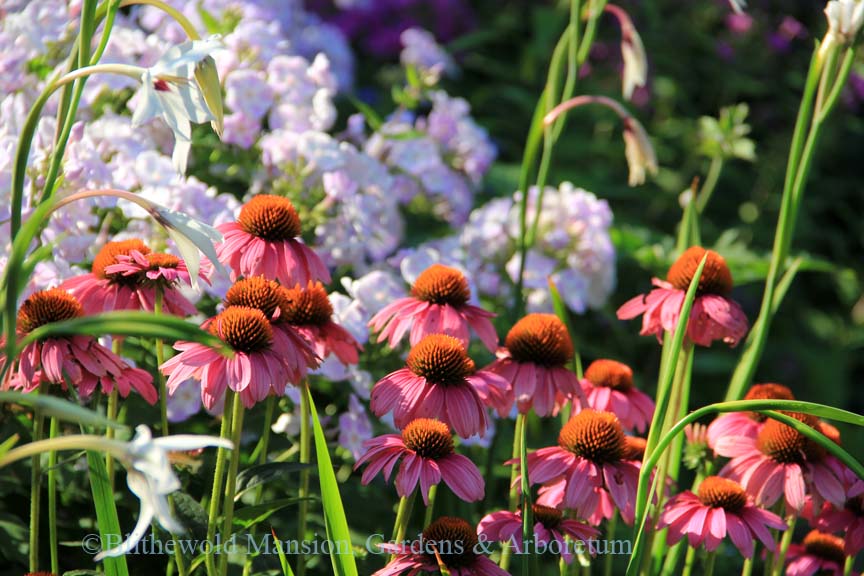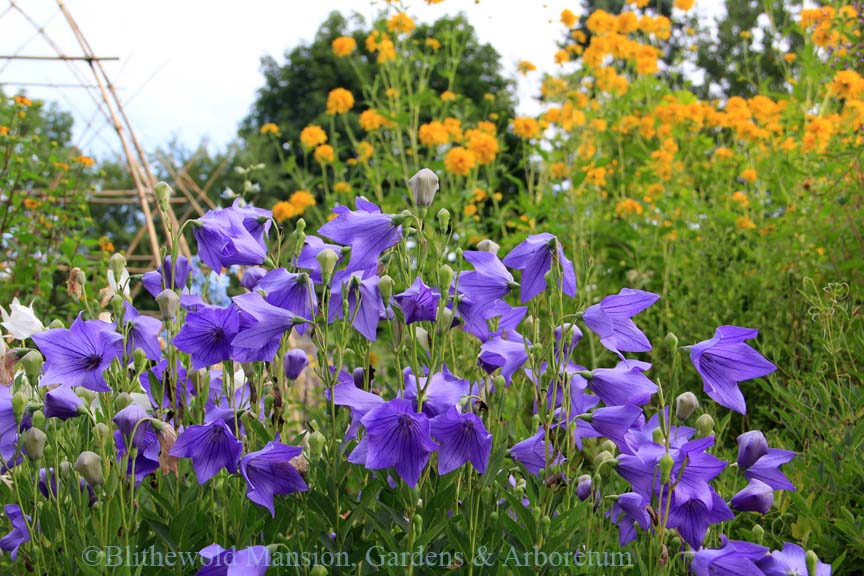 We do look forward to our new additions in the gardens. We added peacock orchids (Gladiolus murielae, pictured at the top) in the North Garden for not only for the beautiful, fragrant flowers but also for the bright green vertical foliage. In the Display Garden, tall spikey vervain (Verbena hastata) loved all the rain and makes a statement in the garden. The soft pink fuzzy flowers of Japanese bottlebrush (Sanguisorba obtusa) are refreshing and resilient through the heat. The plant getting the most attention is in our water feature in the Display Garden. The amazon lily (Victoria cruziana) is very happy with the hot temperatures, sending out new spine-sheathed leaves. Also, nearby in pots, the carnivorous pitcher plants (Sarrecenia leucophylla ) are also soaking up the sun and heat and probably a bug or two.
Take a walk and discover your favorites.