Thoughtful musings on various topics by interesting people at Blithewold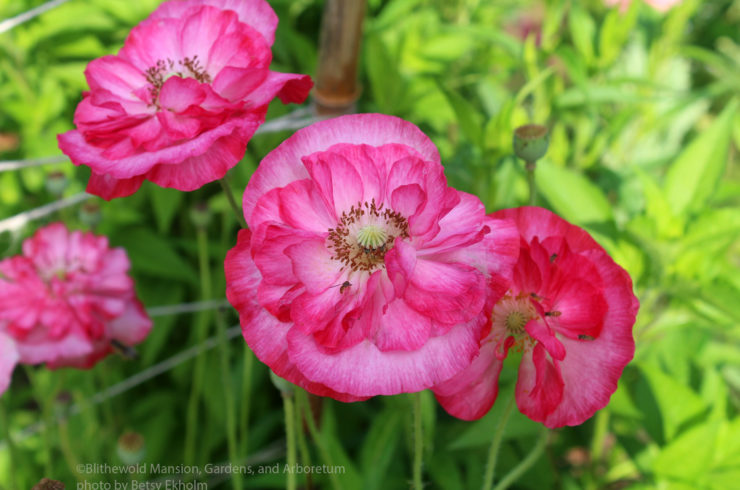 Thursday, June 30, 2022
|
This week truly feels like summer. Humidity is on the rise, temperatures are reliably 80+ degrees every day with night temperatures in the 60s. The gardens have shed their gentle spring blooms for summer's ebullient … Read more.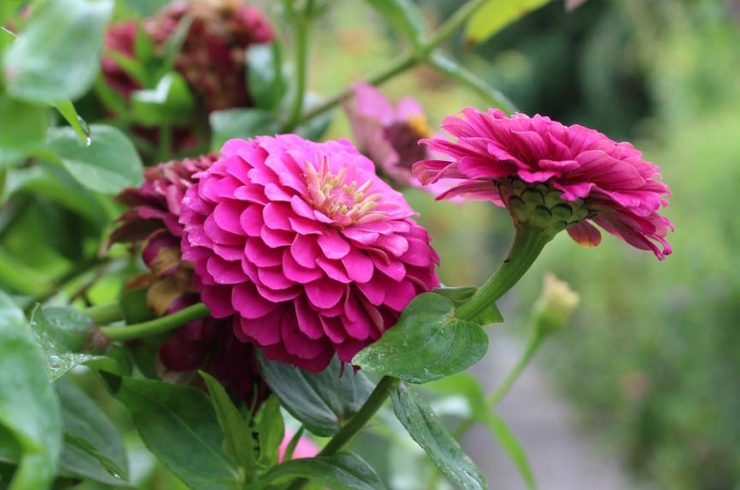 Thursday, September 5, 2019
|
Though summer is beginning to fade, the gardens are bigger and better than ever. The moderate September temperatures bring the best blooms into flower. It is still summer here and the flowers have not forgotten. … Read more.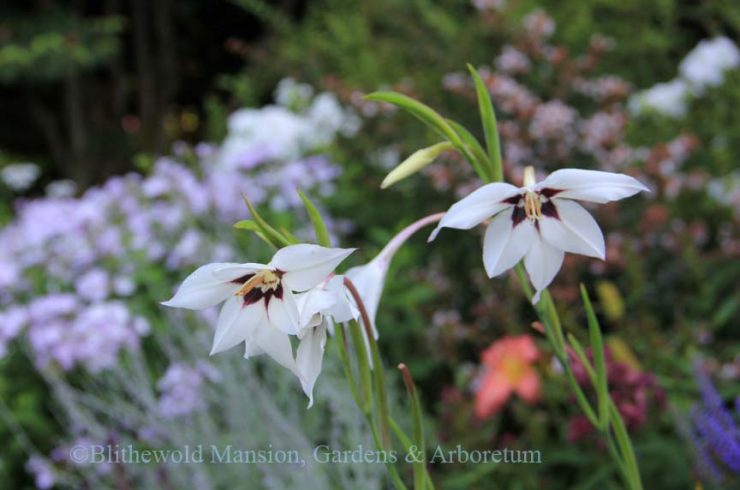 In January, when planning our designs for the gardens on the cold winter's days, Betsy, Joe and I look for interesting new plants that we feel visitors would appreciate. Our winter plant hunts in the … Read more.