Thursday, March 12, 2020
|
|
Daffodils
,
hellebore
,
helleborus
,
Helleborus foetidus
,
honeybees
,
Iris reticulata
,
Narcissus
,
reticulated iris
,
snowdrops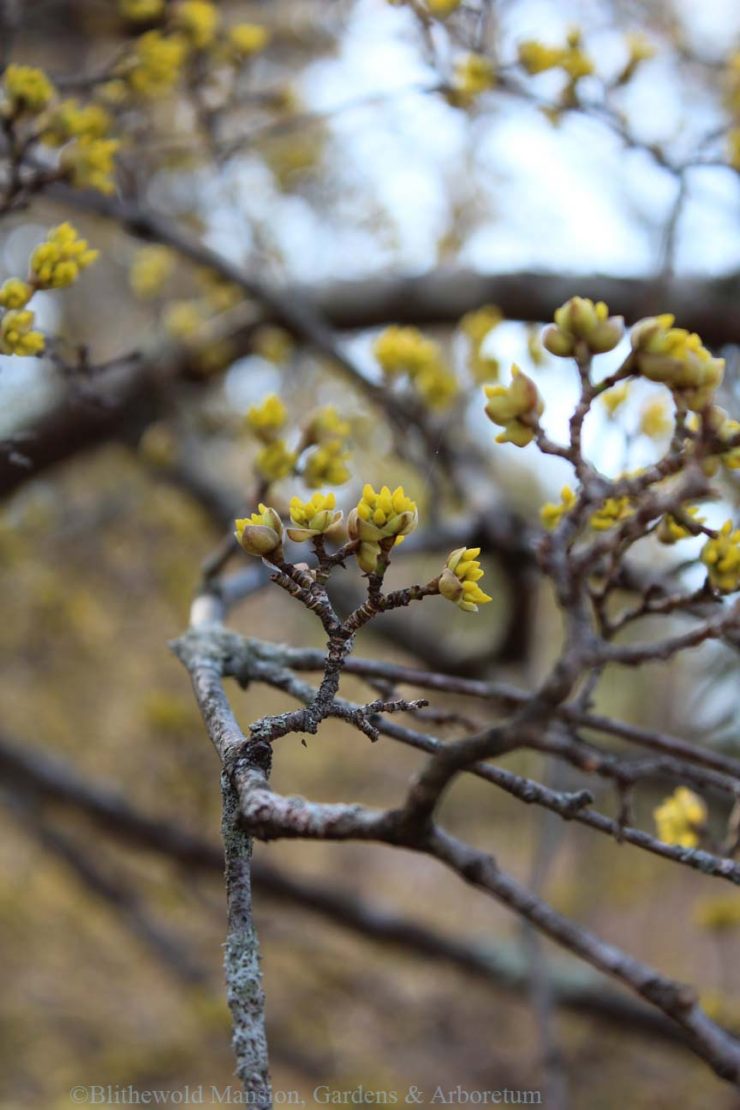 In the midst of upheaval, one thing is constant. The sun rises, the birds sing, the spring flowers rise out of their rest to greet the warming weather. There is peace and rest in connecting to the earth. We are so lucky here at Blithewold to be able to grow beautiful flowers for you. The early spring flowering bulbs are a much needed treat this March.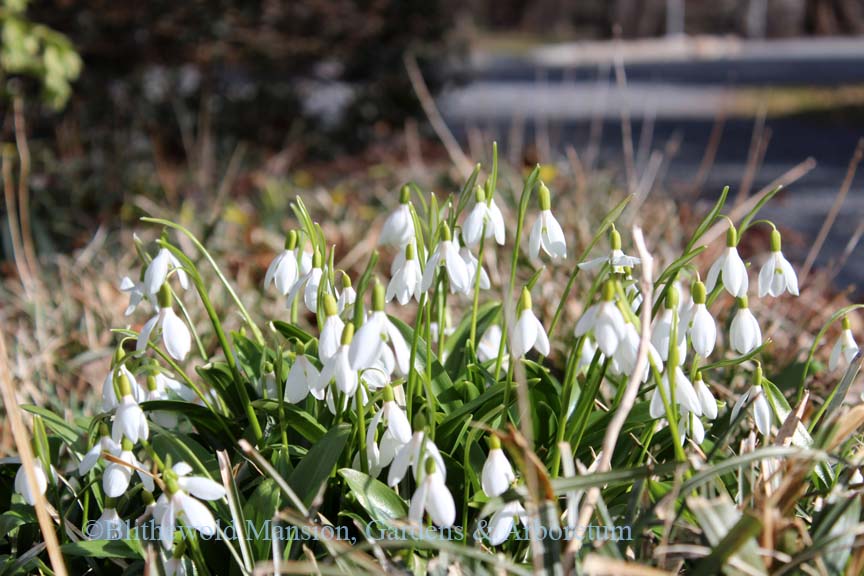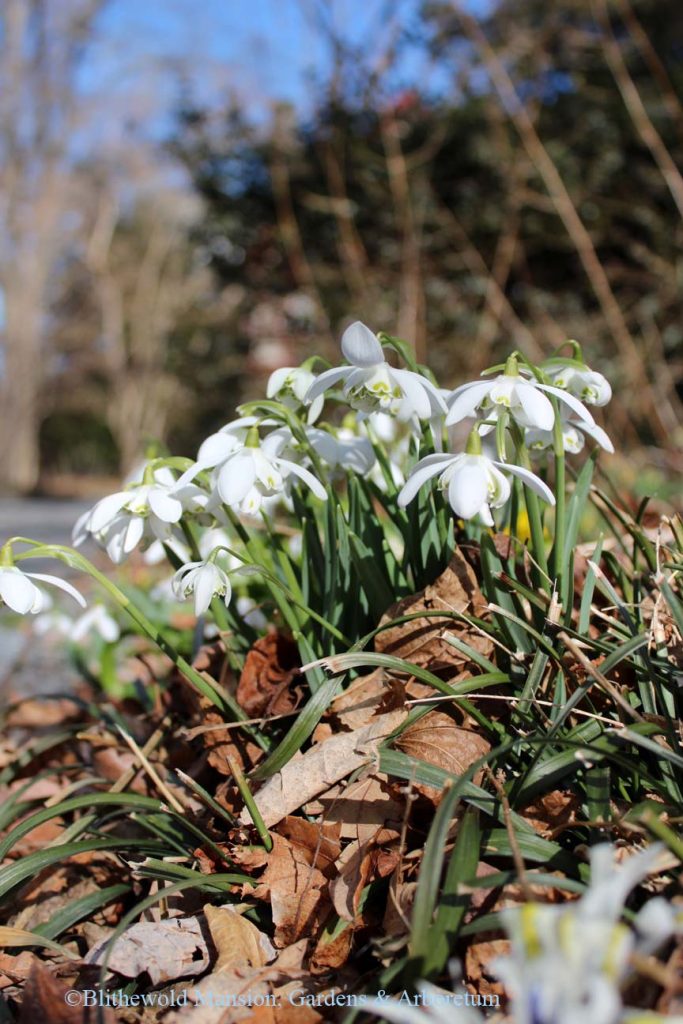 The dry shade garden by the moon gate in the Rose Garden is always the first to burst into bloom. Snowdrops were just peaking out in February, but are in full swing now. They have been joined by our earliest daffodils, reticulated iris, hellebores, and striped squill.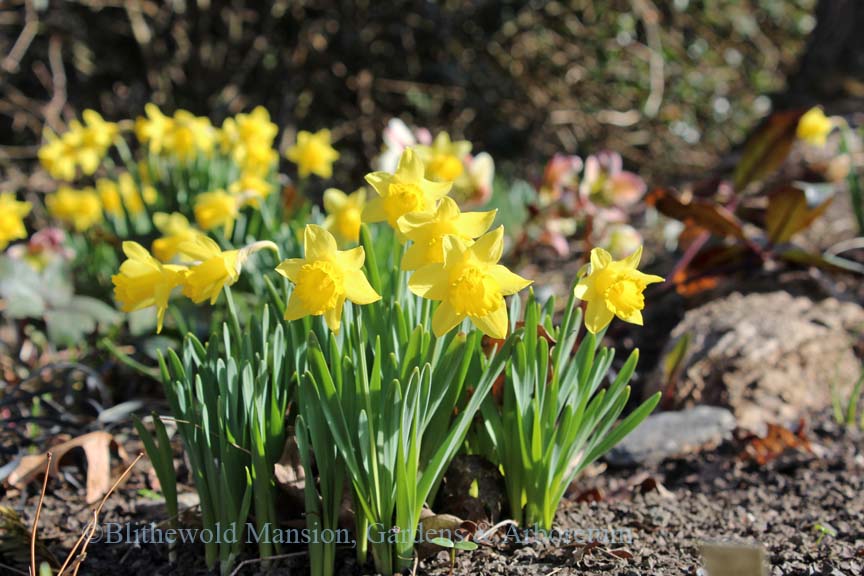 Once 'Little Gem' arrives, we know it will be only a few short weeks before the whole Bosquet is filled with daffodils. For now, we feast our eyes on the reticulated iris that are just reaching peak bloom.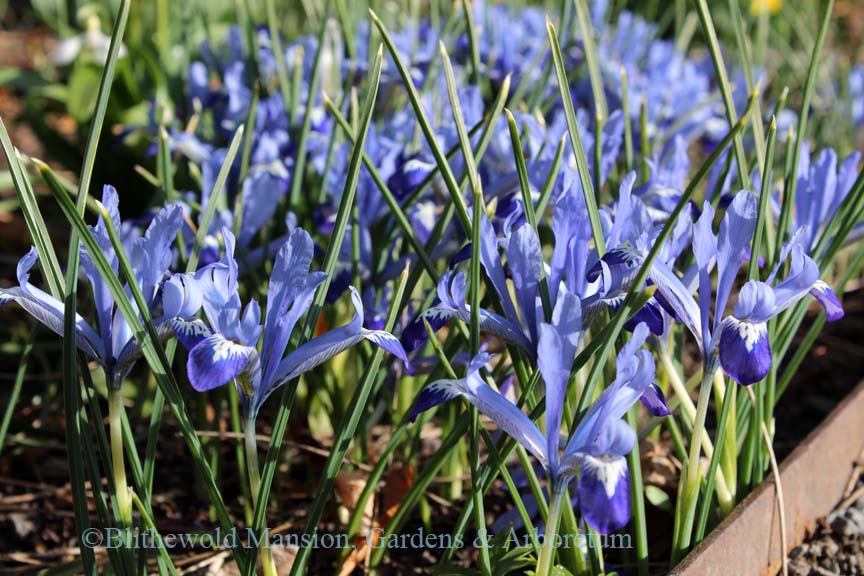 Both the stinking hellebore and hybrid Christmas rose are blooming nearby, as well. Stinking is an unfortunate epithet for this lovely plant. Some may not enjoy its fragrance, but I've never been overly offended by it. It is quite hardy and such a reliable early bloomer that I am glad we do not shy away from it.
I will leave off with this sweet honey bee whom I observed visiting the striped squill on a warm day.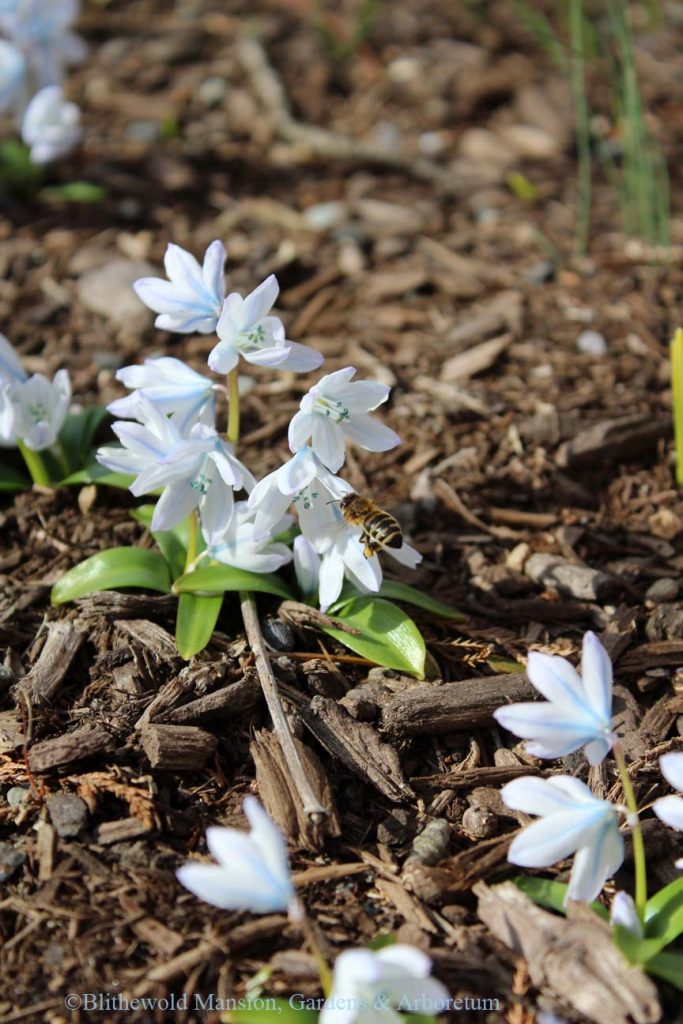 May you find rest and peace outside in nature and whenever you visit the gardens at Blithewold.
*image at top: cornelian cherry (Cornus mas)