Thoughtful musings on various topics by interesting people at Blithewold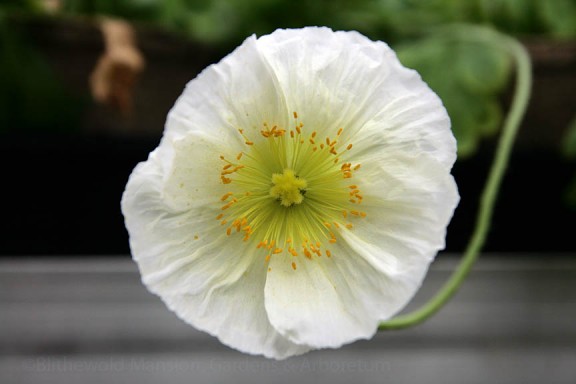 I don't want you to get too excited by the title of this post. Signs of spring are popping out, bit by bit, but we're not seeing many flowers yet. We're still waiting for the daffodils to … Read more.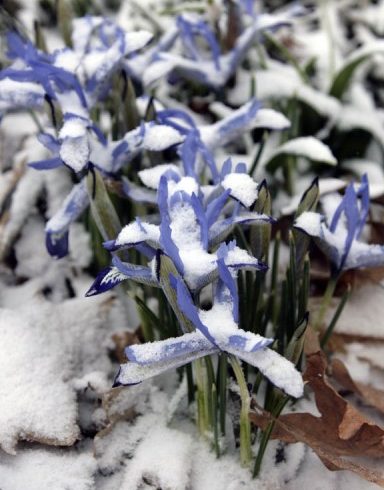 Just as spring was beginning to assert itself — Iris reticulata opened the other day, the daffodils are up and some are budded, Cornelian cherry (Cornus mas) buds have cracked open — winter hurled another … Read more.
Wednesday, March 30, 2011
|
Spiking temperatures in the heat of the sun are making us sweat and bitter winds give us the chills. Add to that the frenetic frantics of  "gotta get the gardens cleaned out NOW!" coupled with … Read more.