Thoughtful musings on various topics by interesting people at Blithewold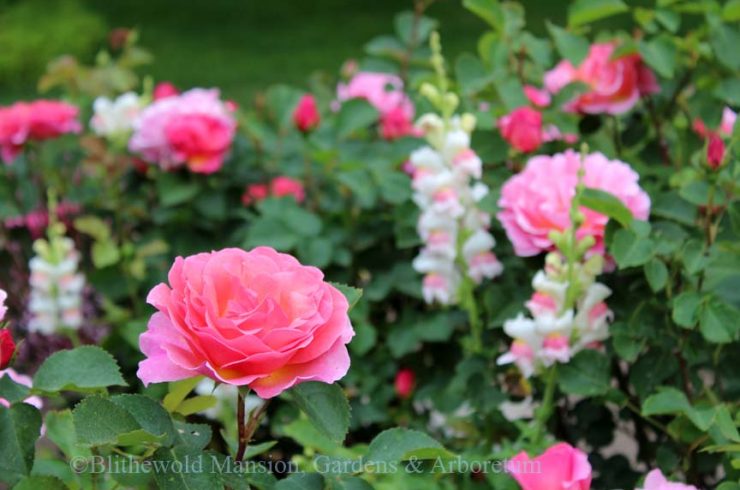 If you have been waiting for the right moment to see the roses in bloom, now is the time! The next few weeks will be full of beautiful roses blooming their perfumed heads off in … Read more.
Even though the foxgloves have been outstanding in the Rose Garden and the roses and delphinium have begun to show off, I am still being distracted by allium. But then class clowns are usually pretty … Read more.
Since my last post was about sweet smelling blooms, it seems only fitting that  that this one should be about a plant at the other end of the fragrance spectrum. Don't get me wrong – … Read more.