Thoughtful musings on various topics by interesting people at Blithewold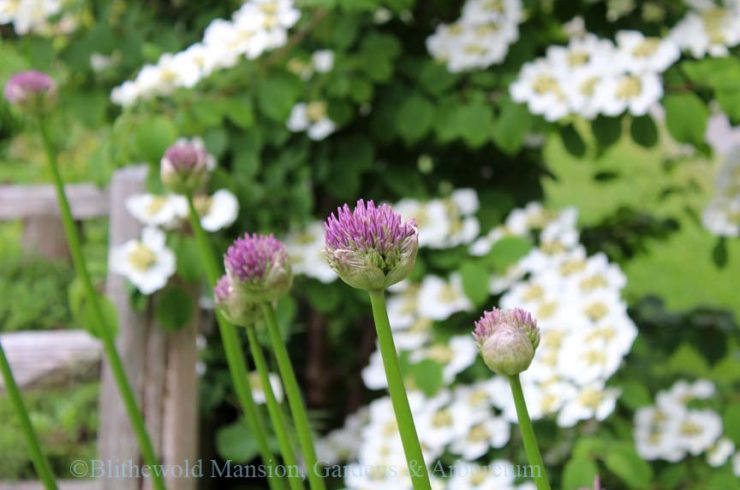 This is the first week that truly felt like spring is here and summer is just around the corner. The sun is out and the sky is blue and the plants (and gardeners) can now … Read more.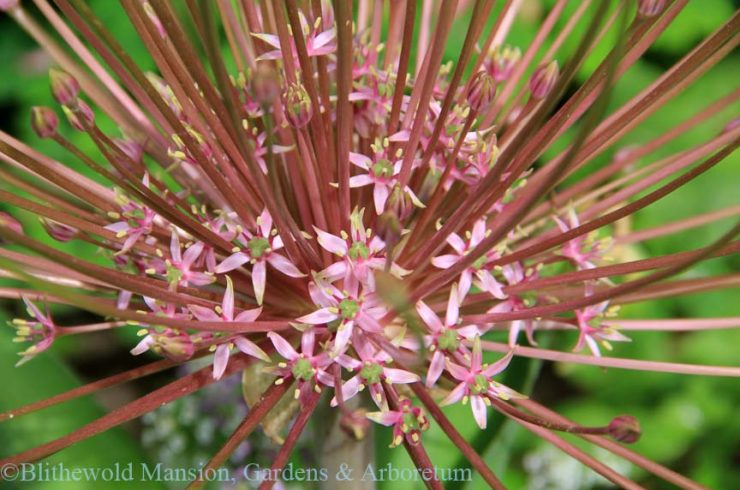 I love ornamental onions. I love that they come in so many different sizes and colors. I love that even after their flowers fade most of them hold their shape, making beautiful decorations. Right around … Read more.
I know I say this every year – and then say it again every week for the rest of the season – but the gardens are prettier than ever. I'm not sure if it's just … Read more.