Thoughtful musings on various topics by interesting people at Blithewold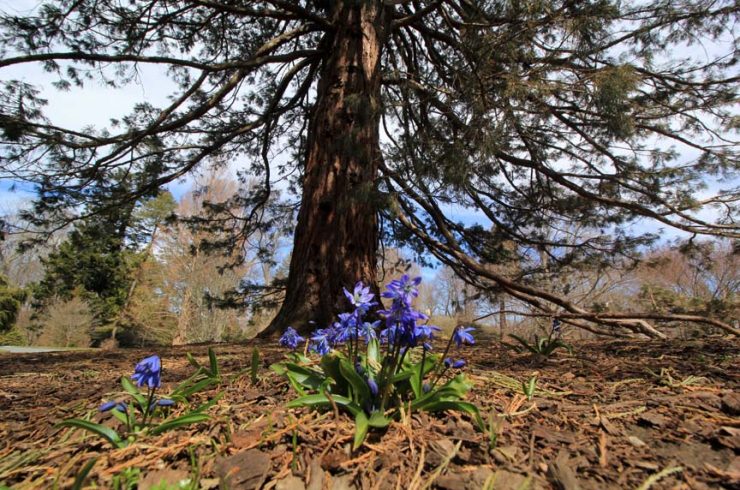 Dear Spring, We have all been anxiously awaiting your arrival. We have so enjoyed your short visits – but they have been pleasant teasers, not the same as a proper long stay. We have prepared … Read more.
Friday, November 2, 2012
|
Can you believe winter is just around the corner? We can—because it's that time of year again… Christmas at Blithewold! I know what you're thinking … so soon? It's never too soon for Christmas, so … Read more.