Thoughtful musings on various topics by interesting people at Blithewold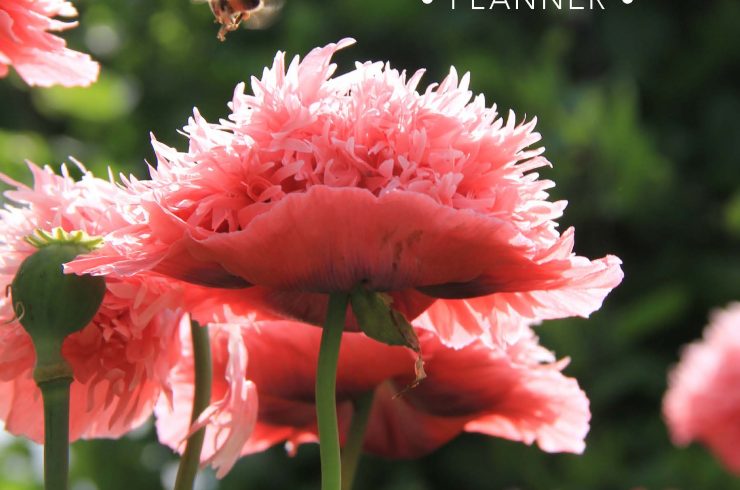 Wednesday, April 8, 2020
|
As we all are spending more time at home following the Covid 19 isolation guidelines, the importance of a garden is relevant now more than ever. This time at home could be a period to … Read more.
Tuesday, December 1, 2009
|
It is generally acknowledged that the difference between being temporarily pretty and eternally beautiful has something to do with bone structure. Like our own skin, which may or may not be wrapped around a Katherine … Read more.