Thoughtful musings on various topics by interesting people at Blithewold
Friday, December 20, 2019
|
It has been positively frigid this week, which makes the warm humid atmosphere of the greenhouse an even sweeter relief than usual. Staff and visitors aren't the only ones enjoying this indoor climate. Blithewold's tender … Read more.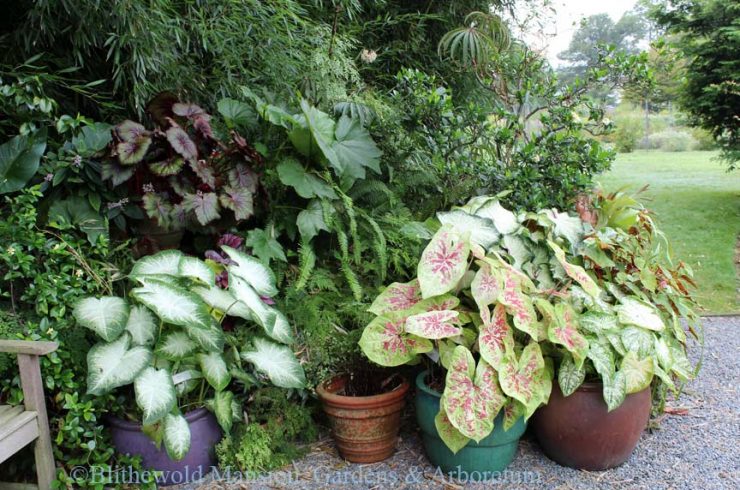 Friday, August 16, 2019
|
In May, we were fortunate to have horticultural interns join our crew to help us with all our spring and summer workload in the greenhouse and gardens. Betsy, Joe, and I mentor these interns thru … Read more.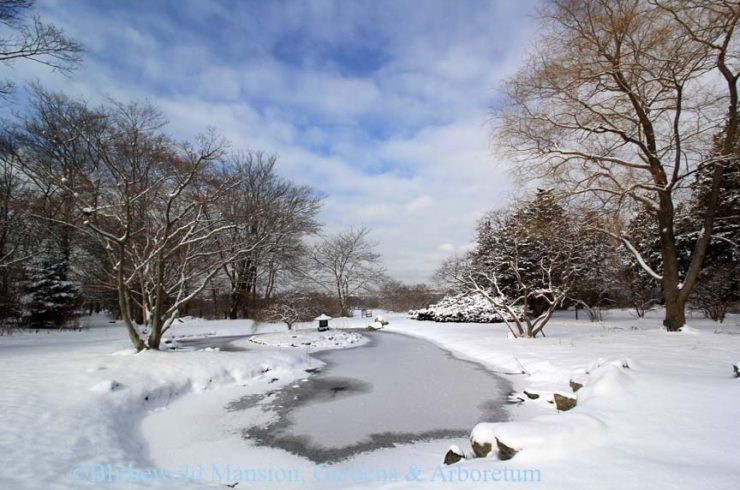 Thursday, February 28, 2019
|
The day before the start of March, February has hit us with another round of snow. It is light, white, and fluffy. As much as I dislike the chill of winter, it's hard to be … Read more.