Thoughtful musings on various topics by interesting people at Blithewold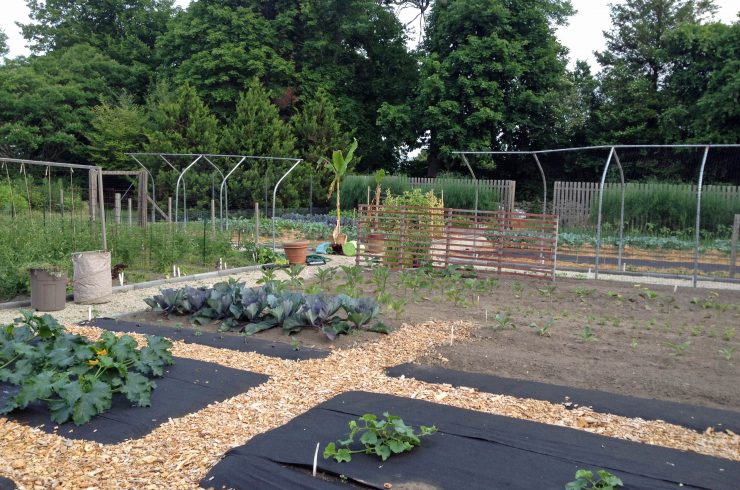 Thursday, July 10, 2014
|
It is very hard to believe that a month has passed since my last post, Getting it done.  Even more incredulous are the vast changes the garden has seen since that time. For instance, the … Read more.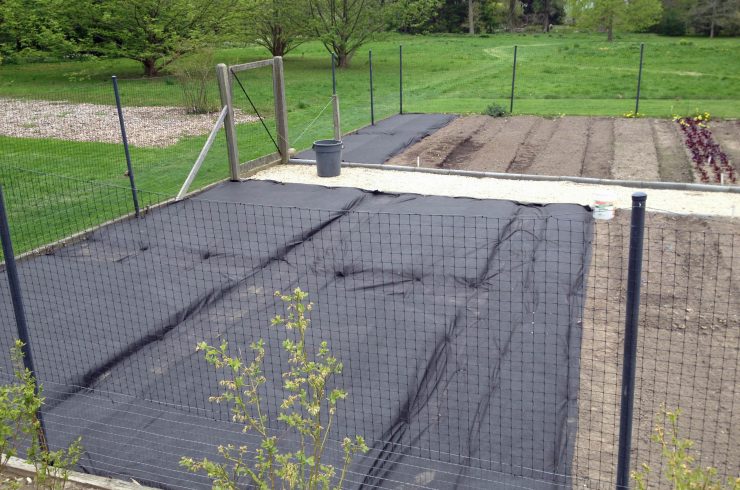 Mulching is the practice of covering bare soil with some sort of substance in order to conserve moisture, reduce or eliminate weed growth, and provide an aesthetically pleasing look to an area.  That's my definition … Read more.
It's May already!?  Yikes!!! While I would like to say I have made tremendous progress in the Vegetable Garden, the weekly downpours are sogging up the soil and keeping me from getting any dramatic forward … Read more.