Thoughtful musings on various topics by interesting people at Blithewold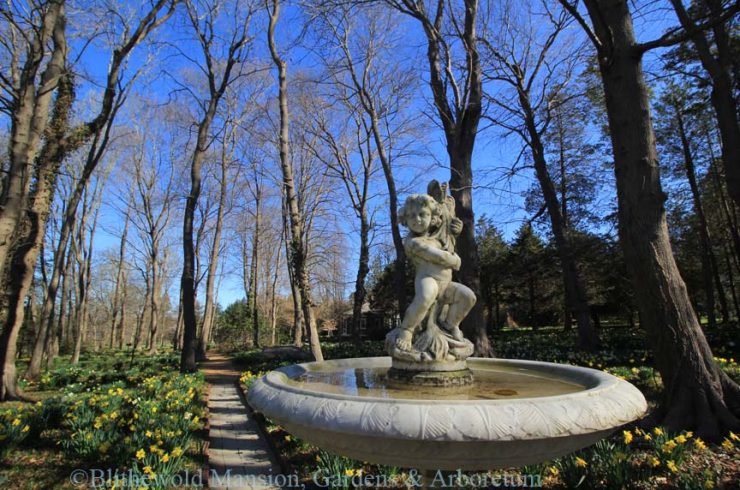 The transformation from winter to spring has finally arrived at Blithewold. The entire landscape is coming more alive each day with perennials emerging, tree buds unfurling and spring flowers starting to bloom. It's a delight … Read more.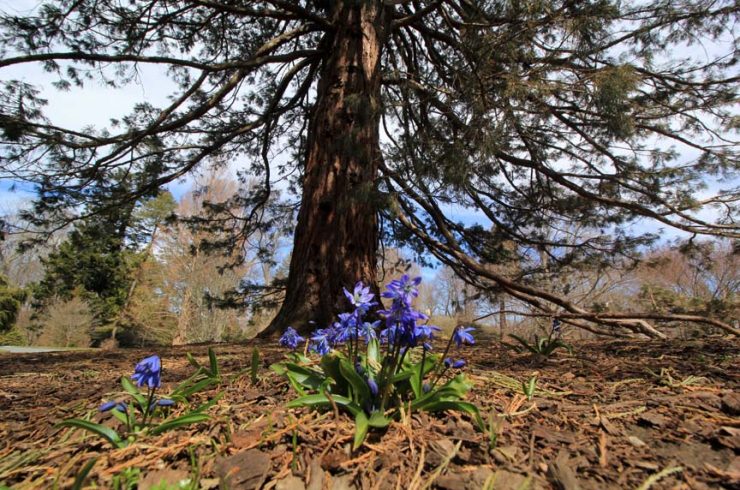 Dear Spring, We have all been anxiously awaiting your arrival. We have so enjoyed your short visits – but they have been pleasant teasers, not the same as a proper long stay. We have prepared … Read more.
It's been pretty hot here lately – unpleasant enough that we gave the volunteers the week off – but this morning, even at dawn, the sun had a particularly malevolent look in its eyes. The … Read more.