Thoughtful musings on various topics by interesting people at Blithewold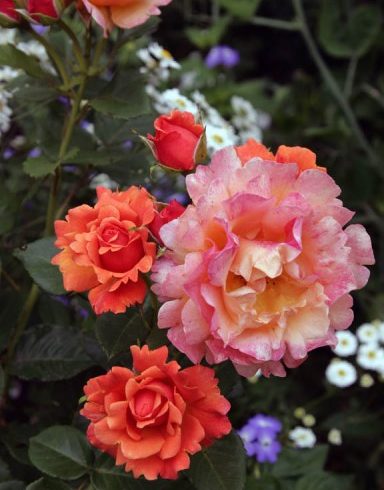 No garden is ever "done" — perish the thought! — but during planting week/month/season we all race to beat the heat. In the last couple of weeks here at Blithewold we closed in on that … Read more.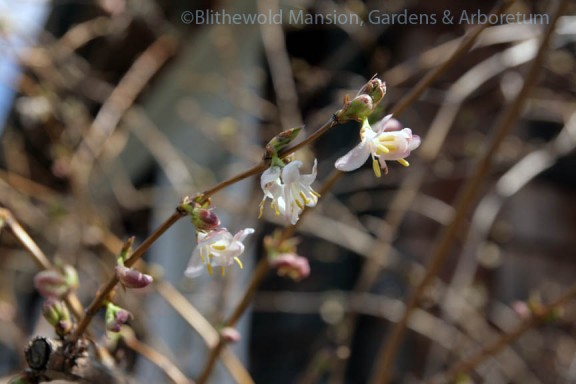 Even though the forsythia hasn't bloomed yet, we declared it time to prune the roses. We can tell that the roses are ready because their buds have swelled and the Ballerinas in the North Garden … Read more.