Thoughtful musings on various topics by interesting people at Blithewold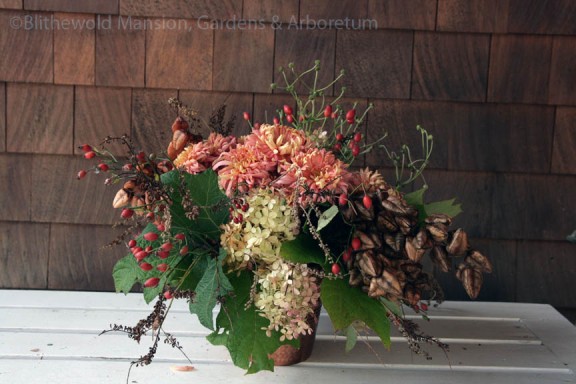 Monday, November 10, 2014
|
You've probably heard of the Slow Food movement. I don't think I know anyone who hasn't been making a conscious shift away from processed (fast) food to local, seasonable, sustainable whole-food sources. We're eager to … Read more.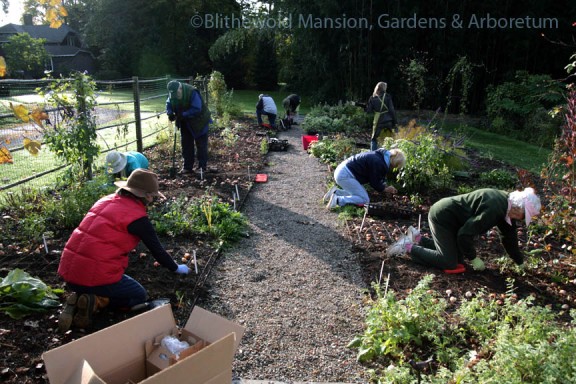 Friday, October 31, 2014
|
This has maybe been the prettiest fall week ever and we have spent it celebrating the gardens' downward spiral into dormancy — as well as its eventual rebirth. You know we have a schedule to keep before allowing … Read more.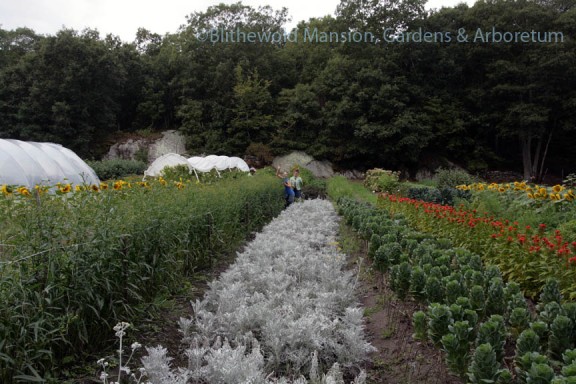 Friday, September 19, 2014
|
I often tell people that we're too busy in the gardens to get out much. That might sound like a complaint but it's not. For one thing, I hate to miss anything here, and when … Read more.