Thoughtful musings on various topics by interesting people at Blithewold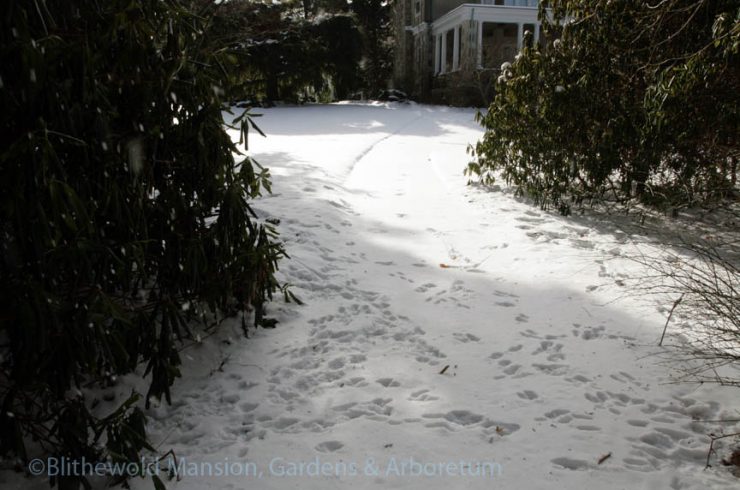 Friday, January 24, 2014
|
I don't often have the pleasure of being the first to set foot across a newly snowy Blithewold. Usually, by the time I get here another human or two have beat me through the Bosquet … Read more.
Thursday, March 26, 2009
|
Blithewold has been pretty lucky so far.  For a while it seemed like there must be an invisible 8′ high barrier encircling the property but in the past couple-three (four?) years the phantom fence has … Read more.