Thoughtful musings on various topics by interesting people at Blithewold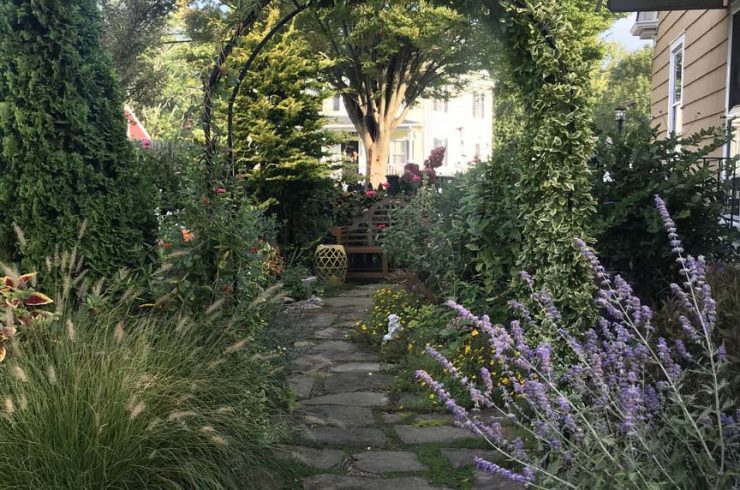 Friday, January 24, 2020
|
January often heralds the official arrival of the winter doldrums. Gail, Joe, Fred, and I are here to offer a cure – inspiration for your gardening plans this year. Last year, we started our series … Read more.
Tuesday, September 29, 2009
|
If you tell someone you found it in "Dirr" they'll know you mean the Manual of Woody Landscape Plants: Their Identification, Ornamental Characteristics, Culture, Propagation and Uses (now in its 6th edition). But Michael A. … Read more.