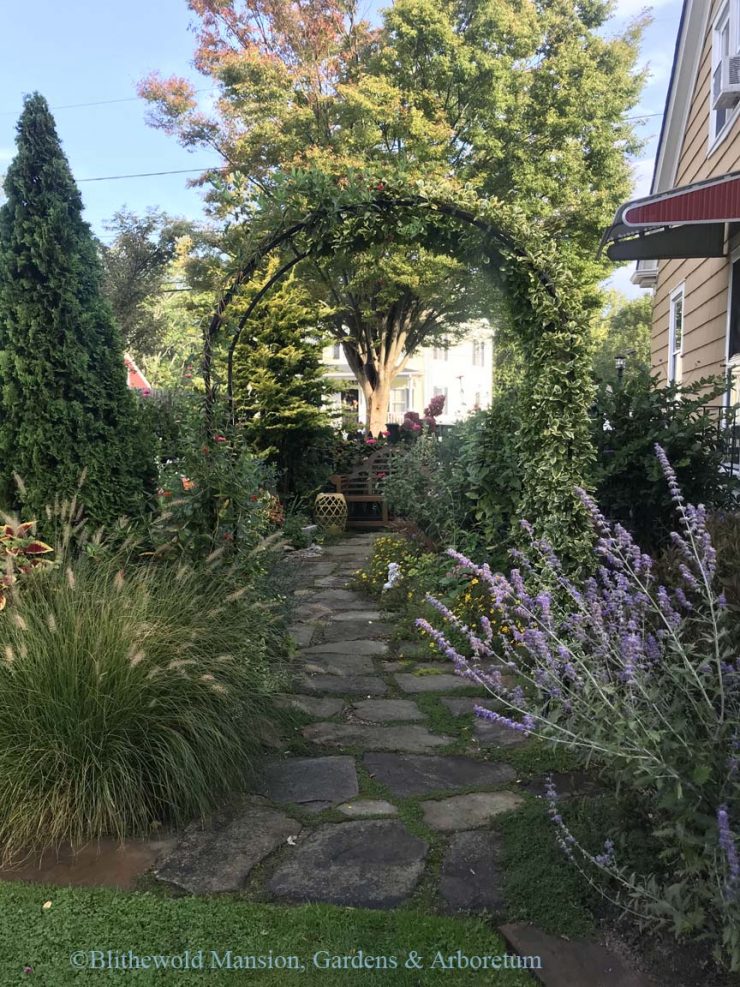 January often heralds the official arrival of the winter doldrums. Gail, Joe, Fred, and I are here to offer a cure – inspiration for your gardening plans this year. Last year, we started our series of formal classes on the basics of gardening called Foundations in Gardening. Each class sold out and we had lively discussions with attendees. We are bringing back this series with new beginner-oriented classes on Saturdays in February.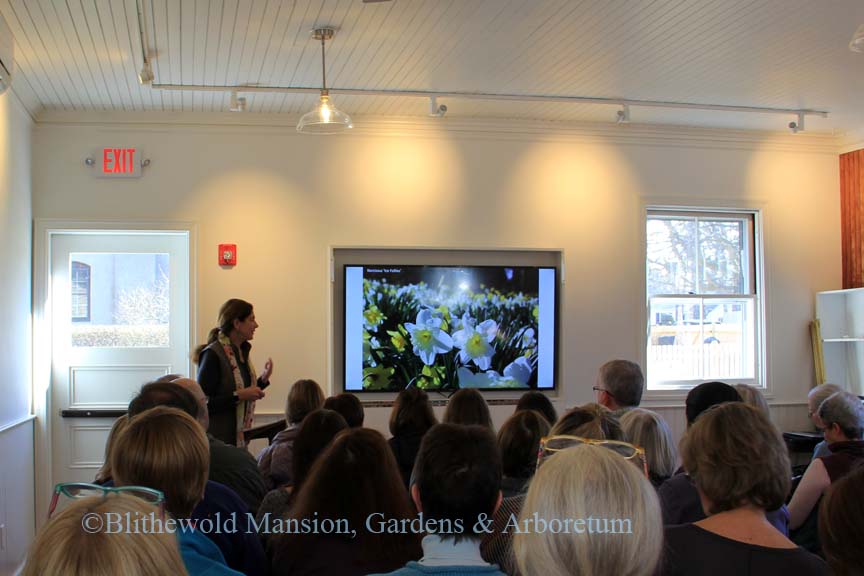 Gail Read, Gardens Manager, kicks off the series on February 1st with Small Gardens for Big Enjoyment. She will illustrate basic gardening principles in application to small garden spaces. There will be plenty of inspiration from the home gardens of our horticultural friends and garden volunteers. If you have ever felt that you do not have enough room for a garden, this class is for you. You can register here.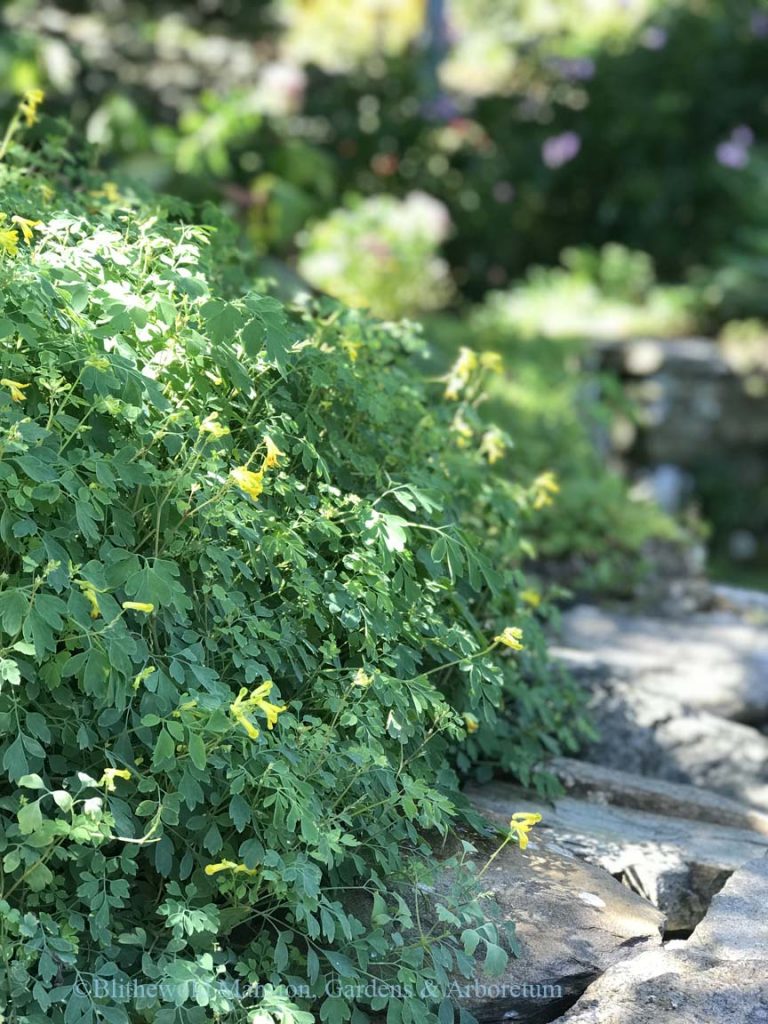 I am next in the series with my class on shade gardens on February 8th. Over the years, I have come to realize that some of my most favorite plants are the ones that shine in the shade. I will show you that no matter how much light you have in your garden, you can have beauty and interest in any shape and size! I will go over my favorite plant choices for shade as well as design principles to get the most out of your shaded garden. You can register here.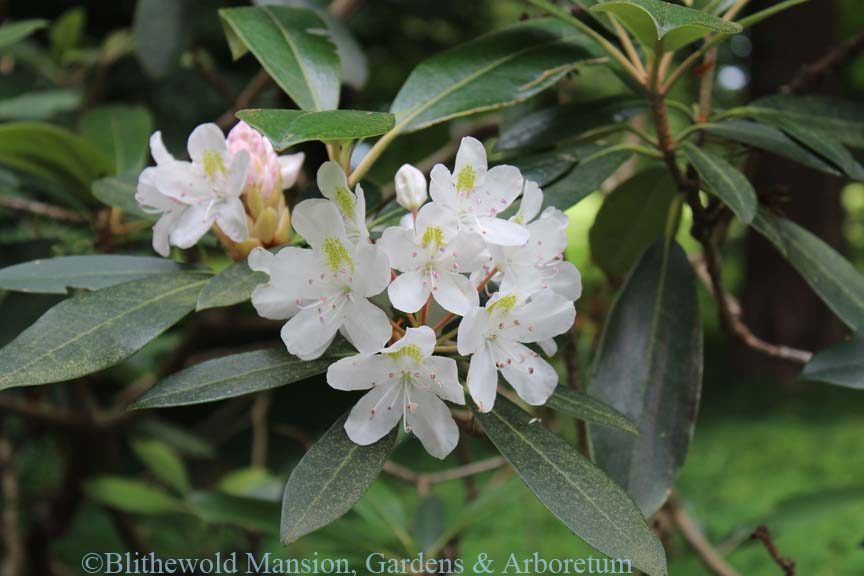 Fred Perry, Director of Horticulture, and Joe Verstandig, horticulturist, will show you the beauty and value of native trees and shrubs. If you have been wanting to plant more natives in your backyard but are not sure what to begin, this class is for you. Inspiration and information galore! Native Trees and Shrubs is on February 15th. You can register here.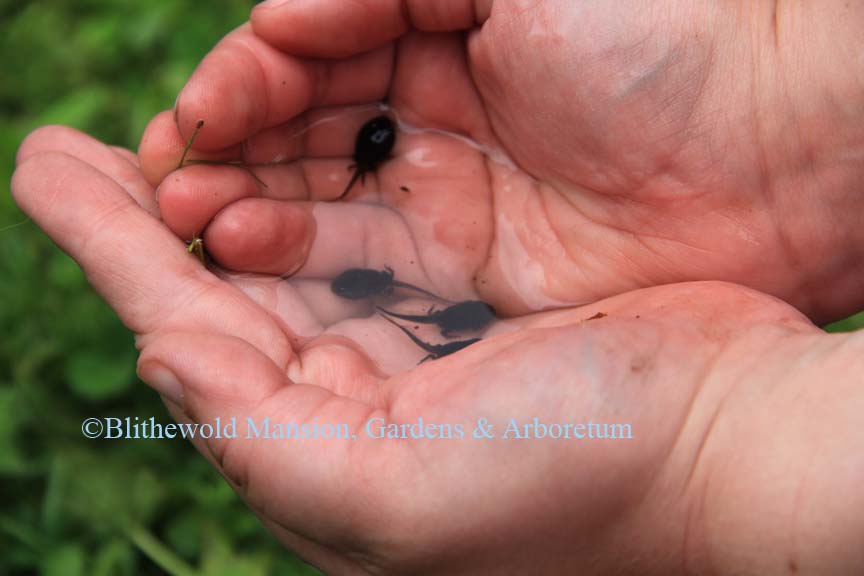 Melanie, one of our summer interns, and Gail Read will wrap up this series with their class The Secret World of Wildlife on February 29th. Melanie spent last summer observing and recording the wildlife that is so active here at Blithewold. Come get a behind-the-scenes look at Blithewold's landscape and gain inspiration for how to help wildlife in your own backyard. You will never look at a meadow the same! You can register here.
No matter what type of gardener you are, we welcome you to these classes. Even just meeting with other horticulturally-minded folks in the winter can brighten this sometimes dreary time of year. We look forward to seeing you in February!