Thoughtful musings on various topics by interesting people at Blithewold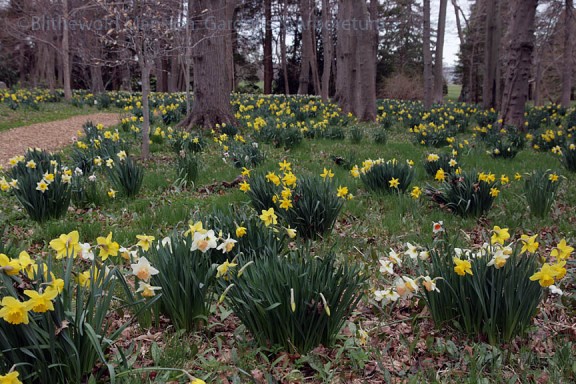 All of our predictions (and hopes back in February and March) about the daffodils putting on a show for vacation week were spot-on. It has been a real spring spectacular! Not only did the daffodils … Read more.
Daffodil Days culminates this coming Sunday with our annual Fairy Festival and we expect all of Blithewold's fairies to come out for the party. Conditions should be just right. A warm and sunny day is … Read more.