Thoughtful musings on various topics by interesting people at Blithewold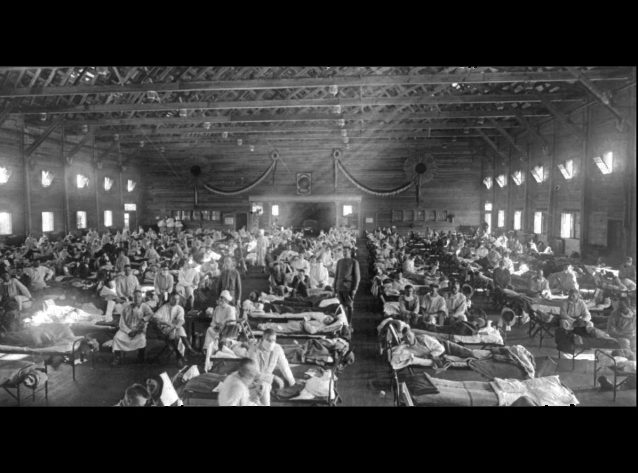 Tuesday, April 21, 2020
|
The Pardee Family and the Flu Pandemic of 1918 With no effective drugs or vaccines to treat the killer flue epidemic of 1918, citizens were ordered to wear masks, and schools, theaters, and business closed. … Read more.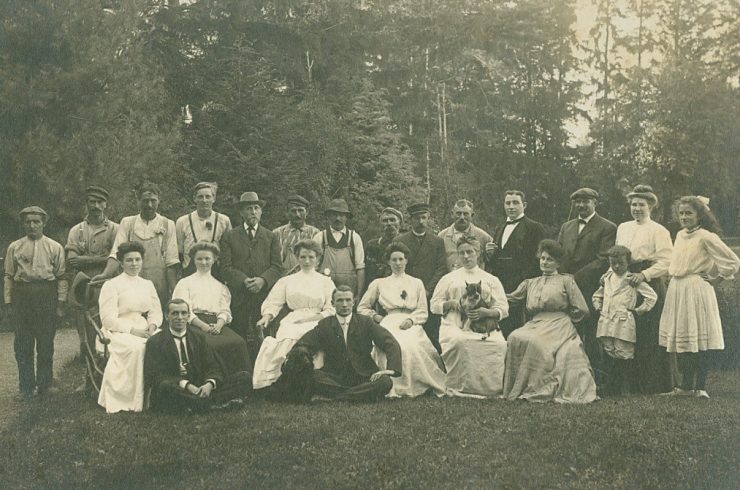 Tuesday, February 11, 2020
|
Blithewold and other large mansions of its era were designed on the assumption that there would always be a plentiful supply of servants. Bessie Van Wickle McKee could not have maintained her large residences without … Read more.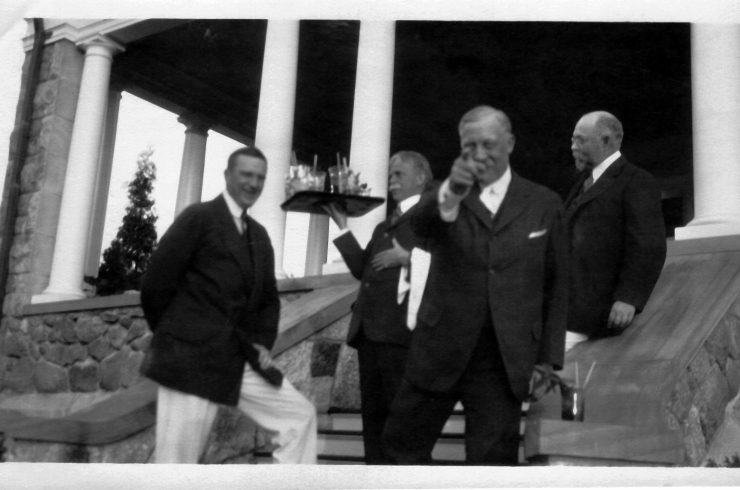 Friday, August 23, 2019
|
Marjorie Lyon was known for her gracious hospitality. Two of her favorite celebrations were July 4th and Labor Day, both of which were constant, unchangeable traditions for decades. Labor Day was Marjorie's annual farewell to … Read more.