Thoughtful musings on various topics by interesting people at Blithewold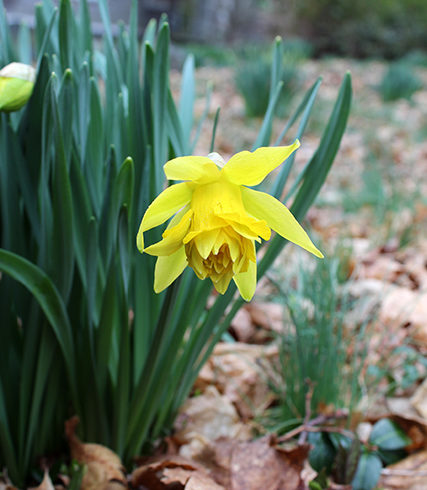 Thursday, March 31, 2022
|
I tend to think of spring as soft and sweet. But this spring has started off with a chip on its shoulder. After a few days of teasing warmer weather, the chill of cold air … Read more.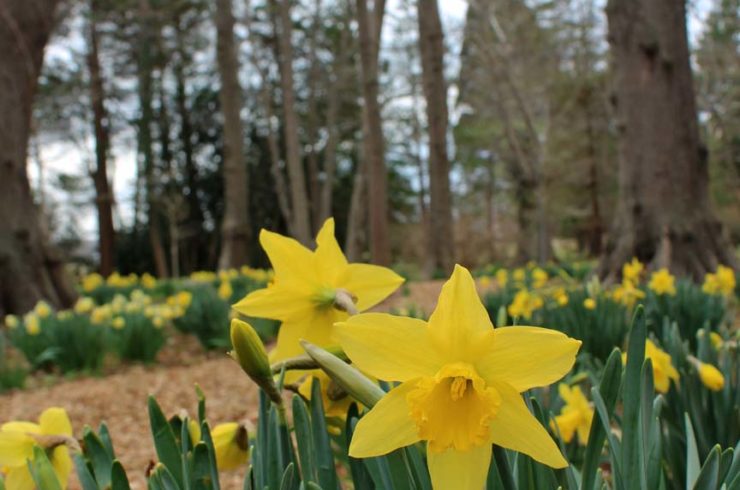 Thursday, April 1, 2021
|
The time is here! The daffodils are beginning to bloom. From 'Little Gem' to 'Ice Follies' to 'King Alfred' and 'Rijnveld's Early Sensation', flowers are emerging all over the property. They are not alone, either. … Read more.