Thoughtful musings on various topics by interesting people at Blithewold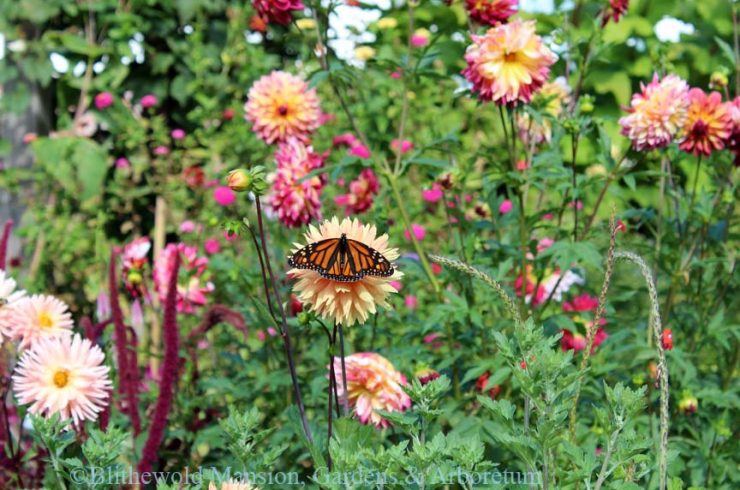 Wednesday, September 18, 2019
|
Sunny September days are my absolute favorite. Gail and I are constantly talking about how much we love this month. The gardens are glorious, the weather is very close to perfect, and we (try) to … Read more.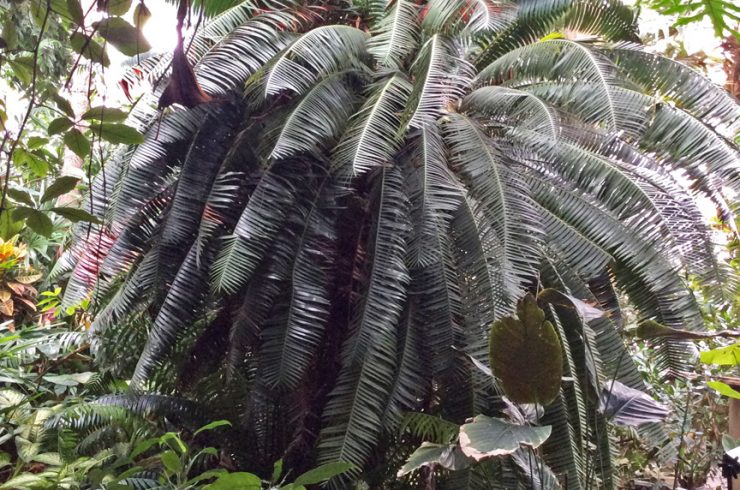 Wednesday, January 31, 2018
|
Greetings from Brooklyn!  It is important to get out and see the world outside our own greenhouses from time to time.  With the goal of gaining fresh inspiration and information, Gail, Joe, and I recently … Read more.