Thoughtful musings on various topics by interesting people at Blithewold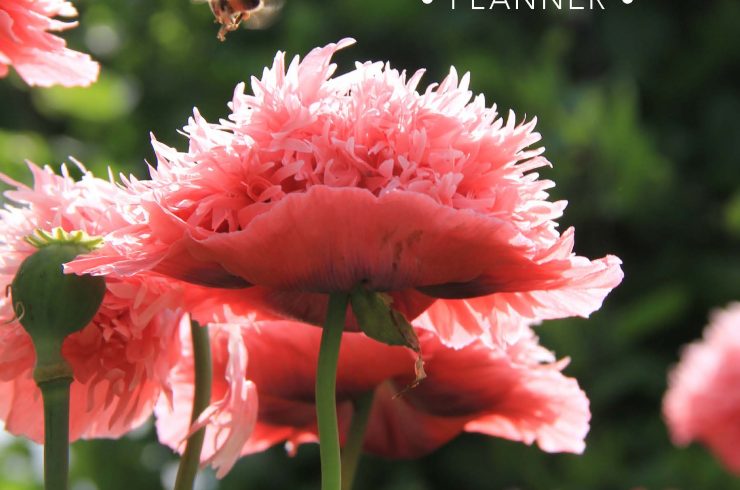 Wednesday, April 8, 2020
|
As we all are spending more time at home following the Covid 19 isolation guidelines, the importance of a garden is relevant now more than ever. This time at home could be a period to … Read more.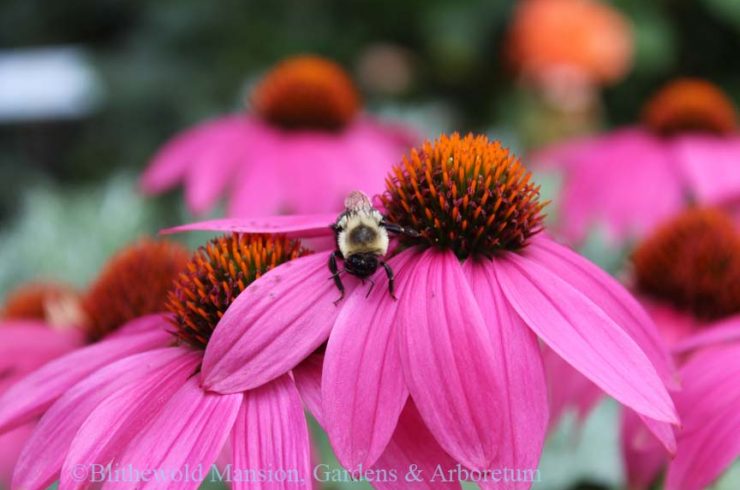 Friday, August 16, 2019
|
Lately I've been mulling over the importance of gardens and gardening. It will come as no surprise that they are valuable to me, being that I have chosen horticulture as my profession. But what is … Read more.
Garden Club of America Celebrates 100 Years by Margaret Whitehead and Julie Morris 2013 marks the 100th anniversary of the founding of the Garden Club of America.  In April 1913 Mrs. J. Willis Martin and … Read more.