Thoughtful musings on various topics by interesting people at Blithewold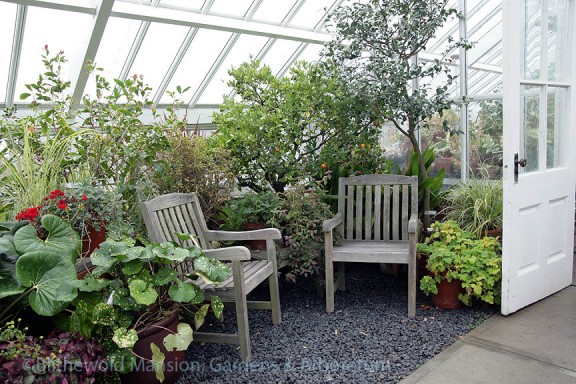 Monday, November 24, 2014
|
No doubt about it, I have a lot to be thankful for. It might seem trivial compared to how grateful I am for things like my health and the amazing friends I've made here at … Read more.
Wednesday, November 21, 2012
|
Any holiday or page in a book set aside for expressions of gratitude is just the best thing ever. So I thought I should celebrate this Thanksgiving by at least attempting to acknowledge the the … Read more.