Thoughtful musings on various topics by interesting people at Blithewold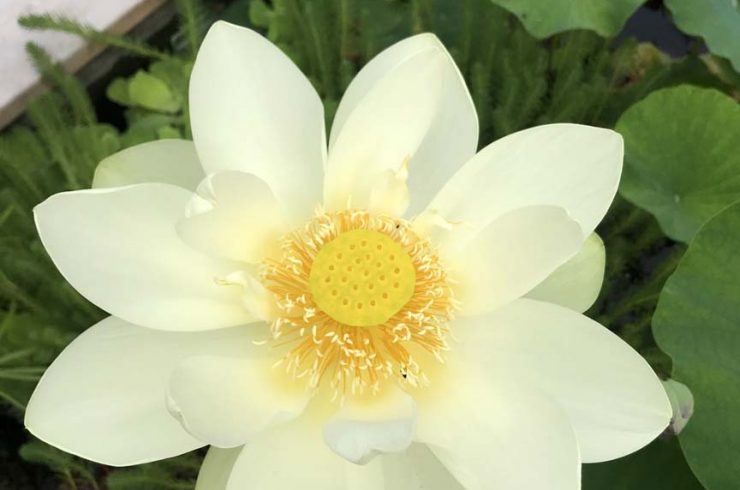 Thursday, August 1, 2019
|
When August arrives we all take a moment to reflect on the gardens as the heat forces us to slow down a bit. I am so grateful for our tropical plant collection when the intense … Read more.
Wednesday, July 6, 2011
|
There's really no need to check the calendar. It suddenly feels like going to the beach and that can only mean one thing. It's July. I'm inclined to think that July is a state of … Read more.
Friday, August 21, 2009
|
I'd like to take just a moment to fulfill my duty as a New Englander and complain about the weather. For the past week or two it's been hot. And not only has it been … Read more.