Thoughtful musings on various topics by interesting people at Blithewold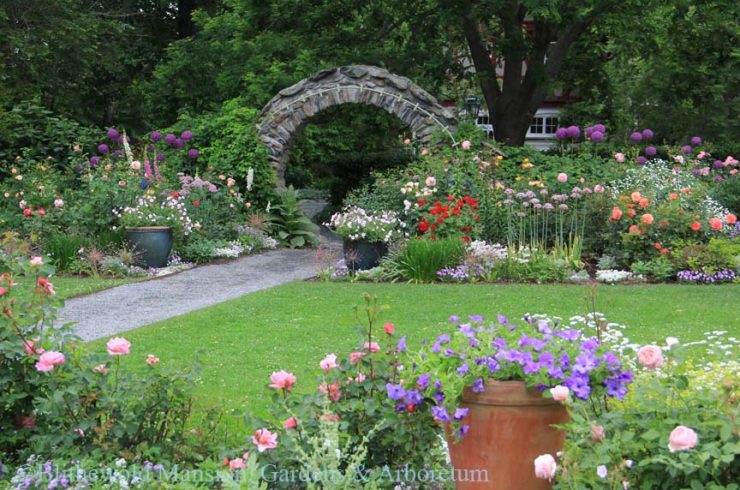 Peak Rose Garden Week! Herb Garden! Tadpoles! An individual rose is beautiful in itself but an abundance of roses is glorious! A rose garden in full bloom can transport one's spirit to a secret garden enhanced … Read more.
Thursday, April 5, 2012
|
Evidently some plants didn't quit growing over the winter. I can understand why most gardeners prefer to corral their herbs in pots. I'm not a huge fan of that trick because they seem to hate … Read more.