Thoughtful musings on various topics by interesting people at Blithewold
Friday, December 12, 2014
|
Given how many wonderful winter-blooming houseplants there are in the world, I find it sort of astonishing that poinsettia (Euphorbia pulcherrima) is listed as the best selling houseplant in the US and Canada. But I suppose … Read more.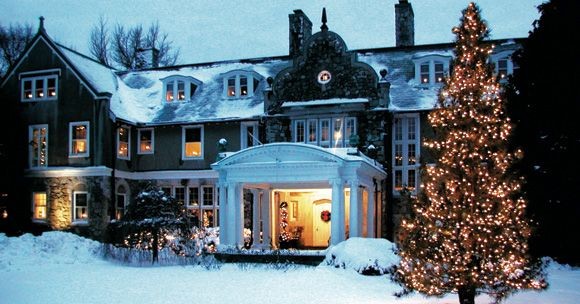 Monday, October 13, 2014
|
Although Blithewold is closing to the public this week, it is anything but quiet around the Mansion. We are now preparing to get the Mansion dressed up for Christmas! It is a bit hard to … Read more.