Thoughtful musings on various topics by interesting people at Blithewold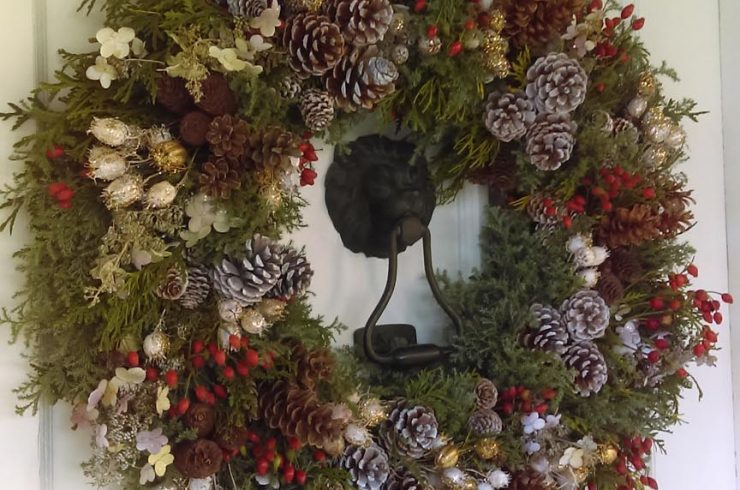 Tuesday, December 6, 2016
|
I love the festive decorations that appear in December.  A pretty evergreen wreath on the front door is a classic welcome during the holiday season.  In preparation for our wreath classes last week, Gail and … Read more.
Wednesday, November 27, 2013
|
Gail, Betsy and I spent this short week getting ready for Christmas at Blithewold and the first evening of Sparkle coming up this Friday. We made (that is, Betsy made) gorgeous terrariums, and put together … Read more.