Thoughtful musings on various topics by interesting people at Blithewold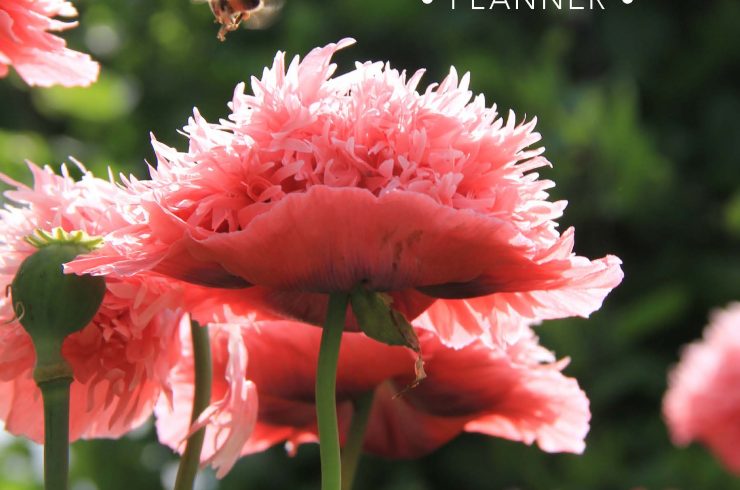 Wednesday, April 8, 2020
|
As we all are spending more time at home following the Covid 19 isolation guidelines, the importance of a garden is relevant now more than ever. This time at home could be a period to … Read more.
Tuesday, September 29, 2009
|
If you tell someone you found it in "Dirr" they'll know you mean the Manual of Woody Landscape Plants: Their Identification, Ornamental Characteristics, Culture, Propagation and Uses (now in its 6th edition). But Michael A. … Read more.