Thoughtful musings on various topics by interesting people at Blithewold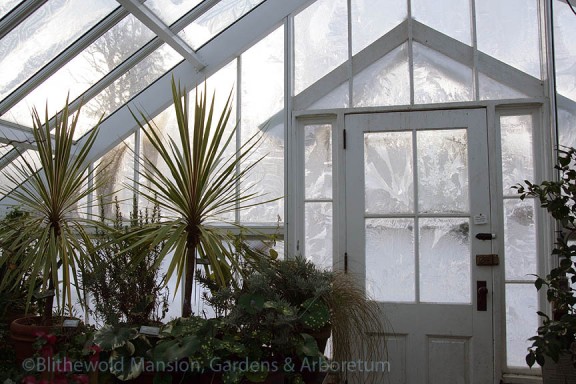 Friday, January 9, 2015
|
A lot of people ask us what we do here in the winter. –A particularly legitimate question when the weather outside is as unpleasant as it has been this week as temperatures plunged and the … Read more.
Friday, November 9, 2012
|
As soon as I published about Stephen Orr speaking at our Garden Design Luncheon, I found out that he couldn't get out of NYC. We know he would have been here if he possibly could … Read more.