Thoughtful musings on various topics by interesting people at Blithewold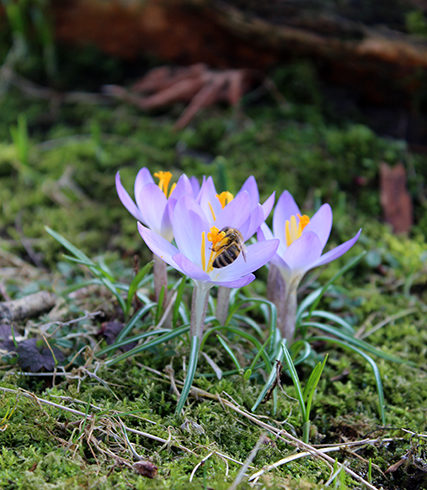 Thursday, March 3, 2022
|
March is when the spirit needs a deep breath of peace. The winter is long, cold, and bitter. It teases with sunny days and punishes with freezing rain. Every glimpse of warmth and hope is … Read more.
Friday, February 19, 2010
|
I have always gone to nurseries armed with a carefully researched wish list but seem to have trouble sticking to it. Nursery owners have it figured out and I know I'm not the only person … Read more.