Thoughtful musings on various topics by interesting people at Blithewold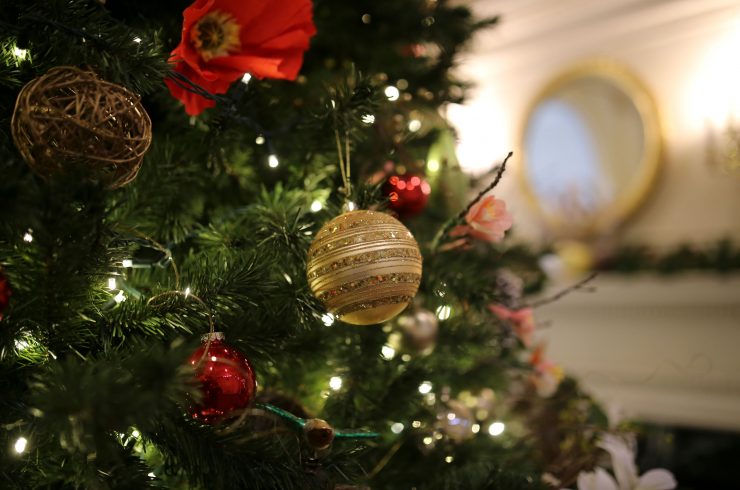 Tuesday, November 26, 2019
|
Blithewold has thrown open its doors for the Christmas season, bringing the excitement of the season to all its visitors. After you have toured the elegantly decorated Mansion, soaking up the festive atmosphere within and … Read more.

Friday, September 27, 2019
|
As we come to the end of our year celebrating the Pardee and Lyon families' service to country, I offer one last reminder that the role of women during World War I was vital, though … Read more.
Wednesday, February 23, 2011
|
One of the things that sets Blithewold apart from other summer cottages in Rhode Island (aside from the grounds of course) are our extensive archives. The family left a priceless treasure of decades worth of … Read more.