Thoughtful musings on various topics by interesting people at Blithewold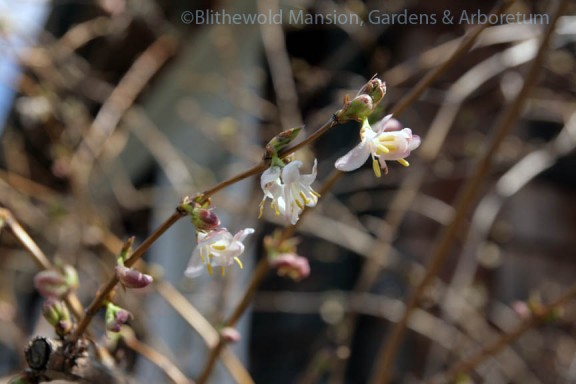 Even though the forsythia hasn't bloomed yet, we declared it time to prune the roses. We can tell that the roses are ready because their buds have swelled and the Ballerinas in the North Garden … Read more.
Tuesday, March 13, 2012
|
Yesterday was the kind of day that made me feel very sorry for anyone stuck indoors. High 60s, sunny blue sky, birds singing, bees buzzing: Exactly the kind of short-sleeves day we all desperately crave … Read more.