Thoughtful musings on various topics by interesting people at Blithewold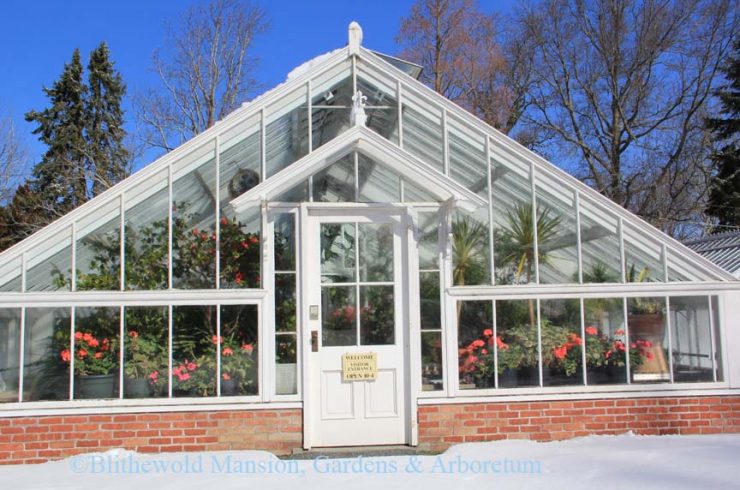 Wednesday, March 14, 2018
|
Snow. Again. Though I was born and raised in Rhode Island, I still find March to be a total heart breaker. February teased with beautiful sunny days. Every where I looked I could see the … Read more.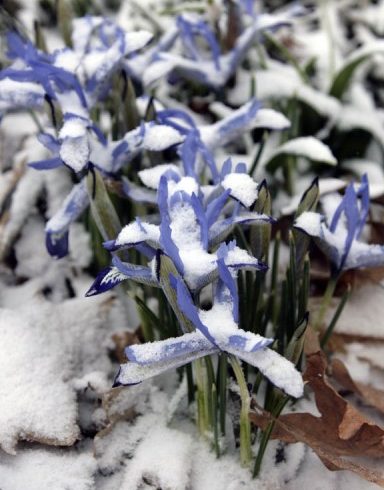 Just as spring was beginning to assert itself — Iris reticulata opened the other day, the daffodils are up and some are budded, Cornelian cherry (Cornus mas) buds have cracked open — winter hurled another … Read more.
Thursday, March 24, 2011
|
Spring took two steps back last night. We didn't get as much accumulation as predicted but it sure felt like winter. Even the birds, who have been so LOUD lately, observed the snow's silence this … Read more.