Thoughtful musings on various topics by interesting people at Blithewold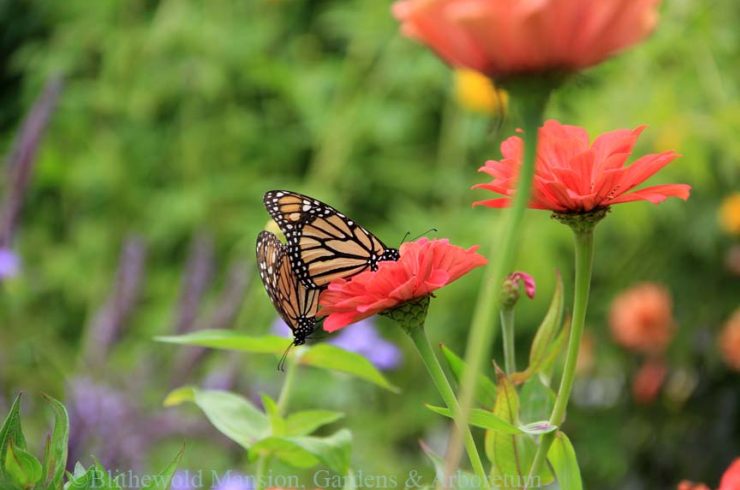 Friday, August 23, 2019
|
Every garden can be a pollinator garden. It does not need to look "messy" or wild or be composed completely of native plants. (I personally love a slightly wild look to a garden.) I want … Read more.
Friday, September 13, 2013
|
The airspace over and through the gardens should be all aflutter right now. The garden is alive to be sure — it buzzes and hums; it zings and whooshes and pips (we still have hummingbirds), … Read more.